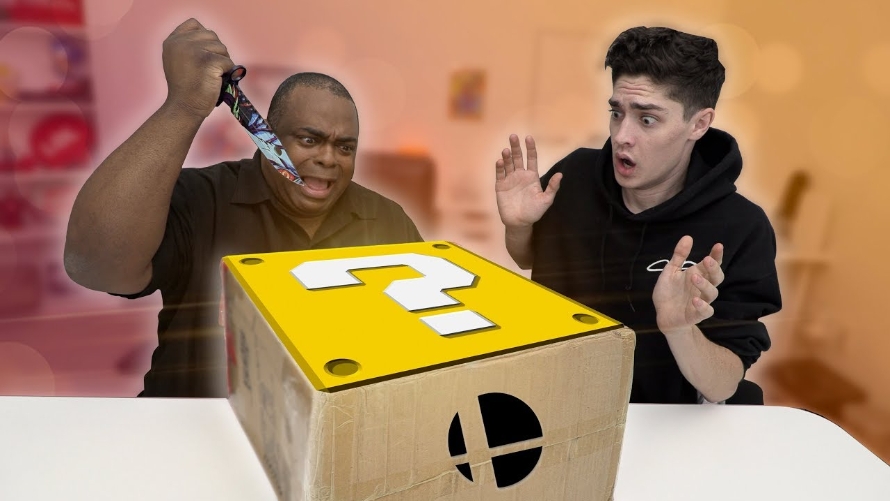 What could he be unboxing this time?
---
For those of you who are unfamiliar with his YouTube Channel, Lamarr Wilson is an influencer known for his unboxing and first impression videos of practically any product currently out on the market. He does, however, "specialize" in more video game-related and gadget-related items if you sift through his uploads. For example, from the get-go, you can immediately tell that Lamarr is a massive Nintendo fan just by looking at the thumbnails of his videos. With an infectiously entertaining personality and over 1.4 million subscribers strong, it's no surprise that First 4 Figures was more than happy to send him a package that he'll gladly enjoy.
After not having posted a single video for almost a month on his YouTube Channel, although active on his other social media platforms, his avid followers began to worry. But now, in his (and James Brown's) own words, "I'm back!"
A few hours ago, Lamarr posted an all-new mystery unboxing video of, you guessed it, the First 4 Figures present. I wonder what could be inside the box.
Look what we have here, it's First 4 Figures' Lucky Cat Mario! Based on his reaction and the reaction of his companions, they're more than impressed with the quality of the statue.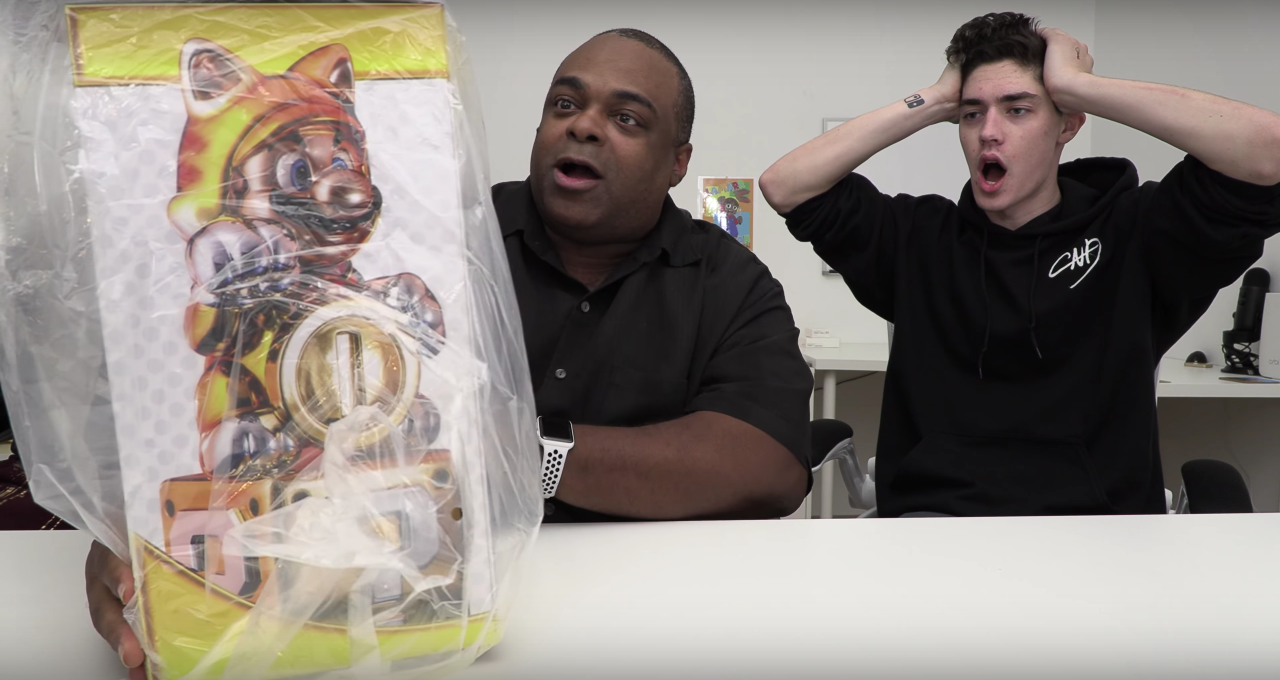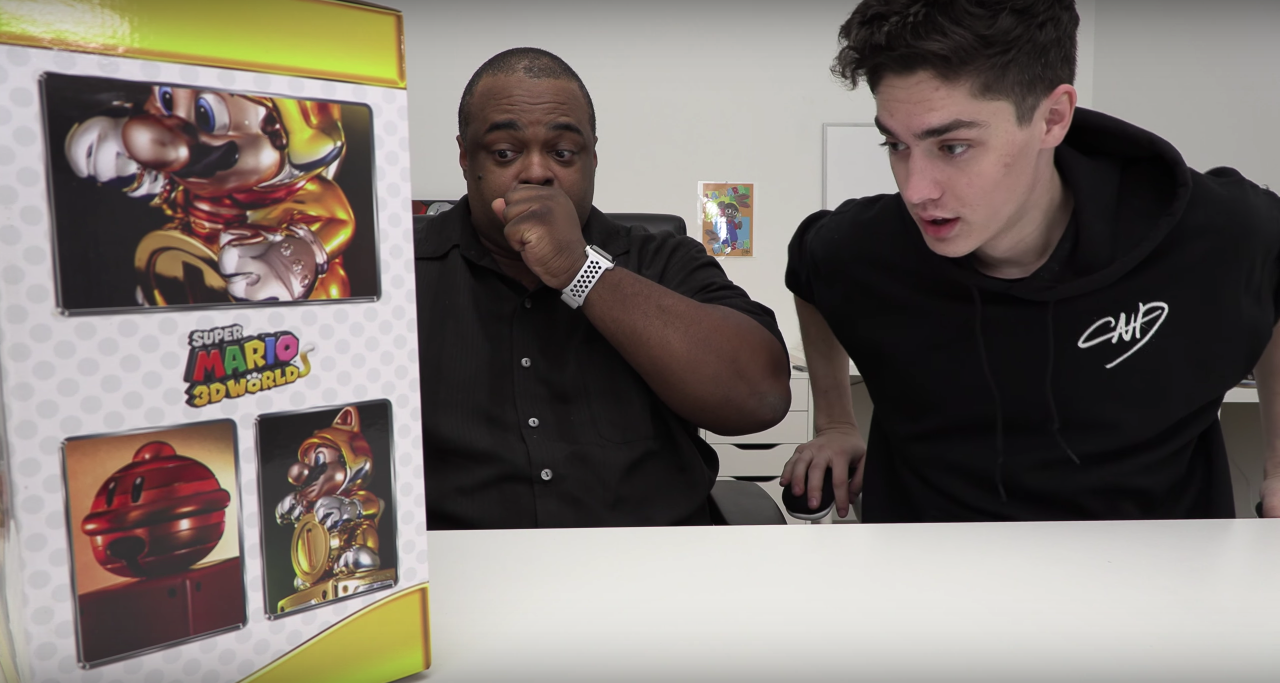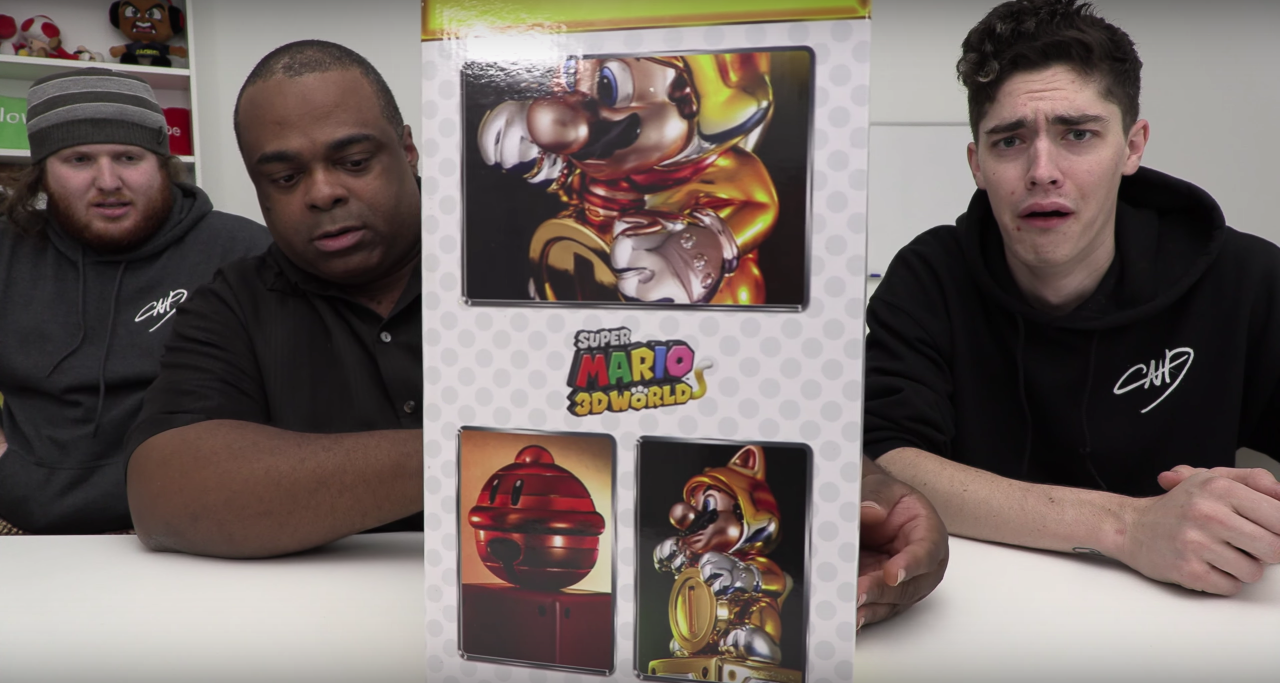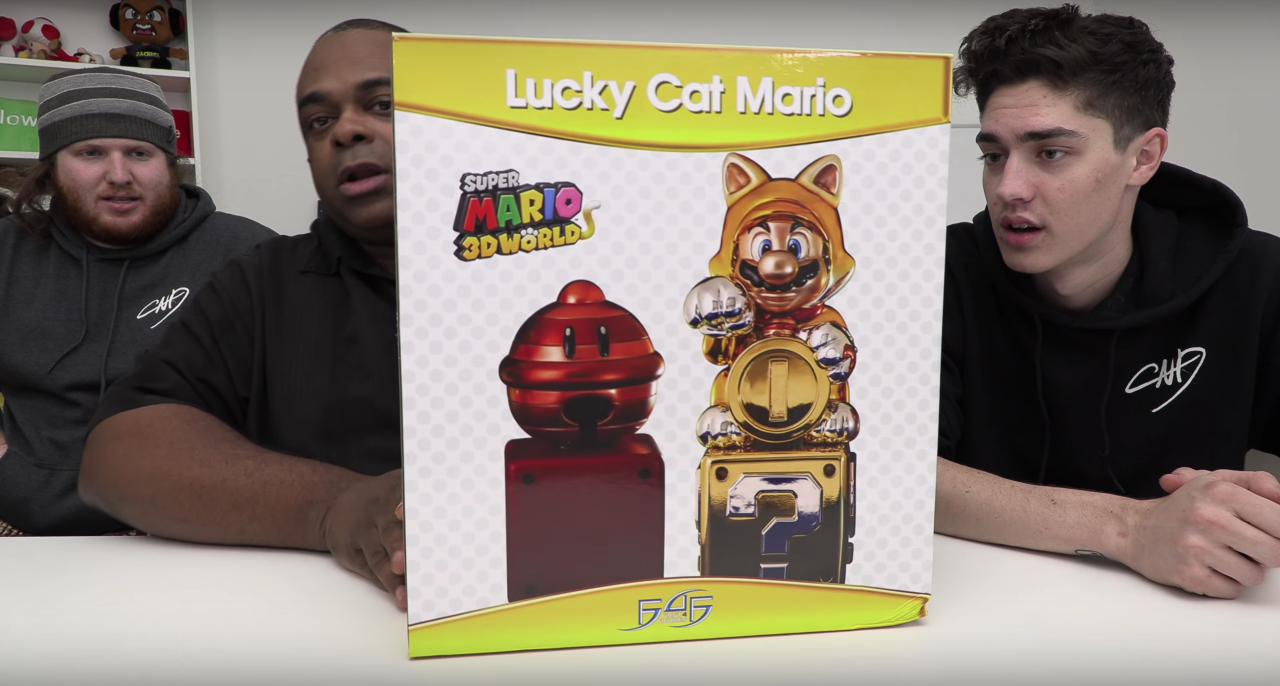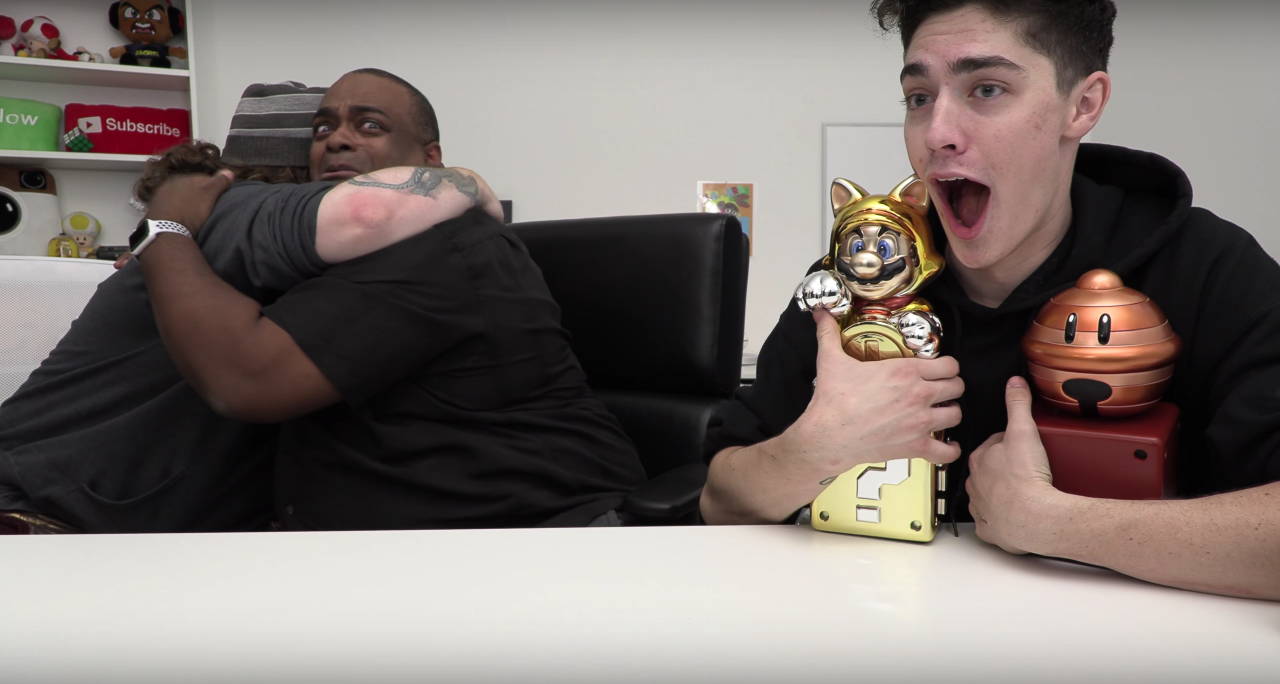 Yup, Lucky Cat Mario definitely has their seal of approval written all over it.
If you are interested, Lamarr also uploaded his Legend of Zelda: Breath of the Wild Link PVC and Crash Bandicoot PVC unboxing videos a few months back:
If you want to see more of Lamarr Wilson's quirky and hilarious videos, be sure to subscribe to his YouTube Channel HERE, and please do follow him on all his social media platforms (Instagram / Twitter / Facebook).
---
If you are interested in other products from our Mario line, there are a few more in-stock pieces left of our Tanooki Mario statue HERE. These will only be available until supplies last, so grab yours now before it's too late. And, you may also jump onto the waitlist for your desired version of our Bowser statue HERE. For more information on how our waitlist works, kindly click HERE.
Last Update
2018-01-25 20:37:38