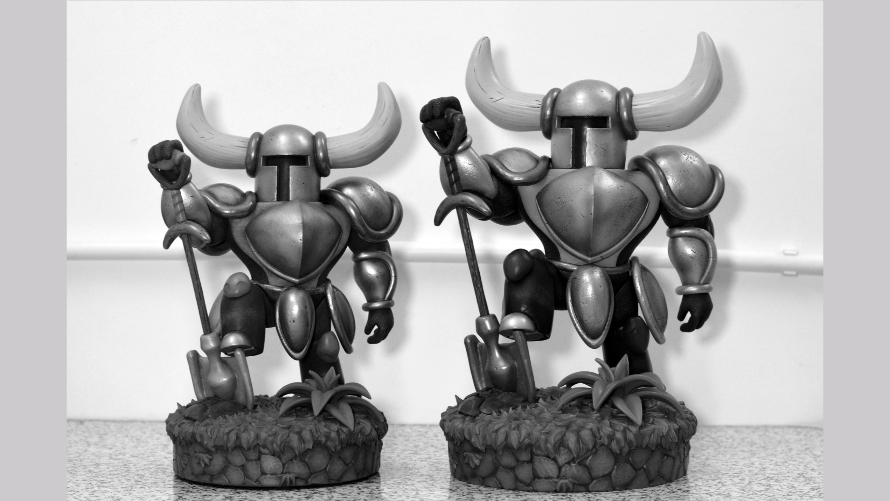 Shovel Knight fans will surely be pleased with this upgrade.
---
First 4 Figures' Shovel Knight Statue made its first reveal during New York Comic Con 2017. It was introduced by one of the Official Collectors Club admins, Jeremy Bierson: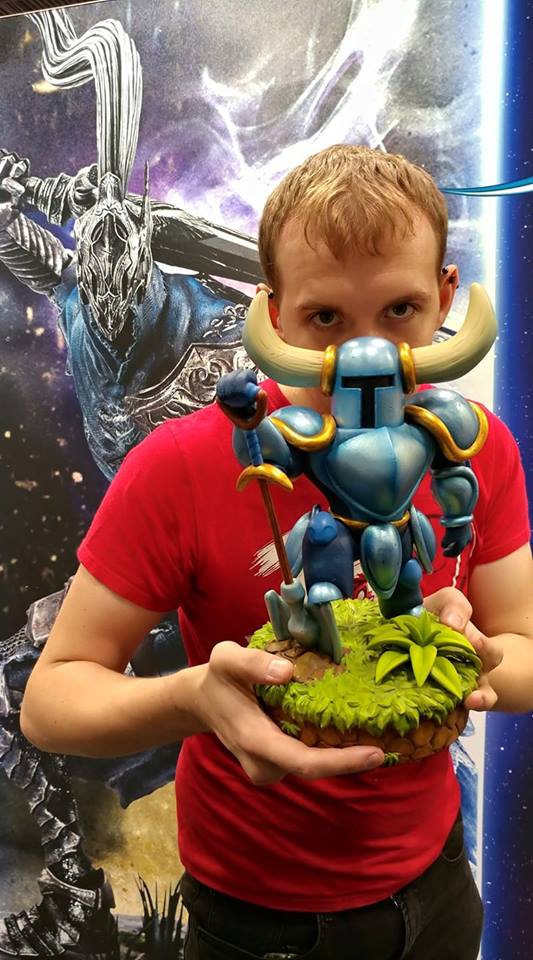 Just a few days ago, Alex had some great news to announce for F4F and Shovel Knight fans alike. It's been confirmed that they have increased the size of this bad boy by 20%, giving you more bang for your buck as the SRP will remain the same.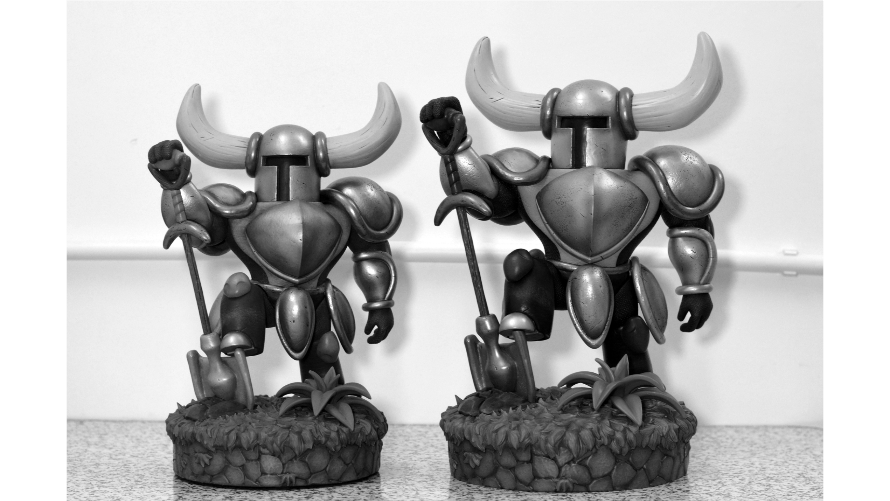 If you are a First 4 Figures Official Collectors Club member, you can view Alex's original post HERE.

Last Update
2017-12-01 05:10:35