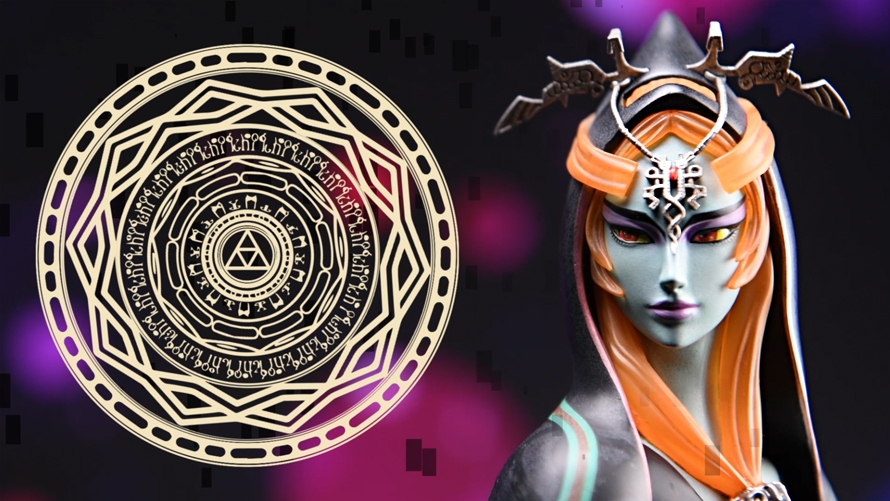 Spread the word Legend of Zelda fans!
---
First 4 Figures and Nintendo have had a strong and fruitful working relationship for more than 12 years now, and The Legend of Zelda is one of F4F's best-selling licenses to date. In 2016, during their F4F Christmas Sneaks, Alex and Chockles were more than excited to unveil not one but two Legend of Zelda teasers – Majora's Mask and True Form Midna – as their last sneaks for the year.

Since then, Majora's Mask Life-Size Replica has gone live for pre-order last 10 January 2017 and is currently their number 1 best-selling statue of all time, with an edition size of 2,600 pieces for the Exclusive version and 1,600 pieces for the Regular version. Others in development from the Legend of Zelda license are Sheikah Slate Life-Size Replica, Rider Link, and the already introduced True Form Midna.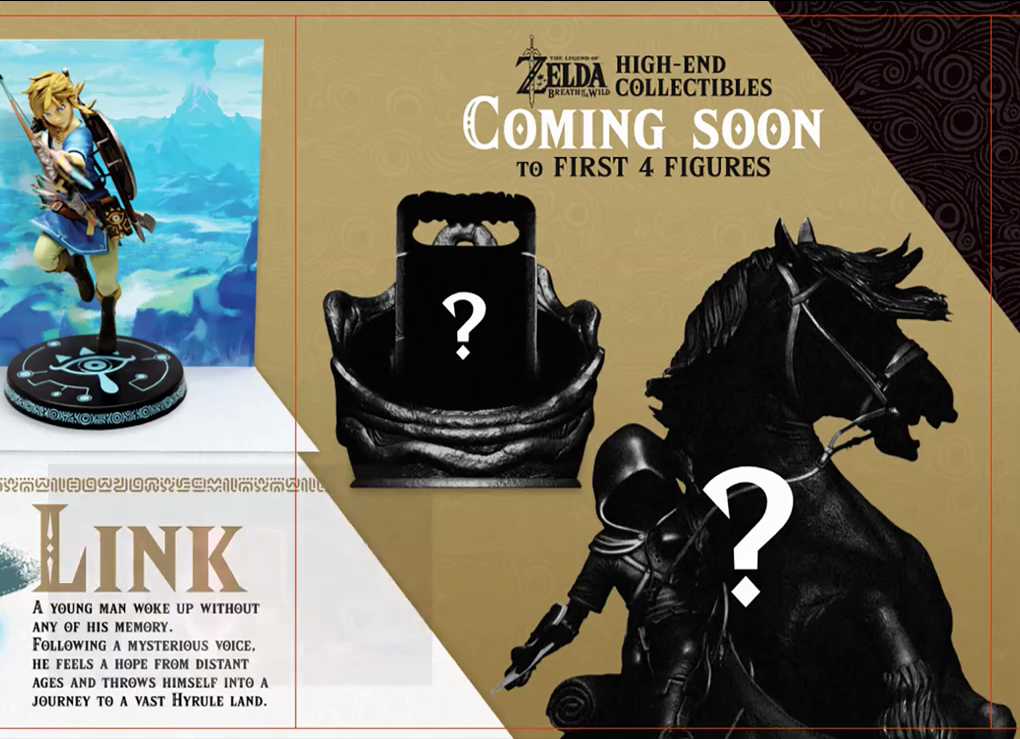 Now, after more than a year since the last Legend of Zelda pre-order, it has officially been announced that TRUE FORM MIDNA will finally be available for pre-order after the Friday Q&A with Chocks and A #70 Facebook live stream this FRIDAY, 11 MAY 2018, 10:00 PM HKT.
All will be revealed, including FAQs, numerous high-resolution images, and F4F's "Making of" documentary video. You may watch Alex and Chockles live on First 4 Figures' main Facebook page or Official Collectors Club Facebook group.
For more information on how to pre-order, kindly refer to our guidelines HERE.
Will Midna finally break Majora's Mask's record after revealing her True Form?
---
If you are interested in more products from our Legend of Zelda line, you may still jump onto the waitlist for your desired version of our Majora's Mask Life-Size Replica statue. For more information on how our waitlist works, kindly click HERE.
Wondering what goes on in our Official Collectors Club and why it is frequently talked about? Then do check out our blog post for an insider scoop for all the details.
Last Update
2018-05-04 18:05:34