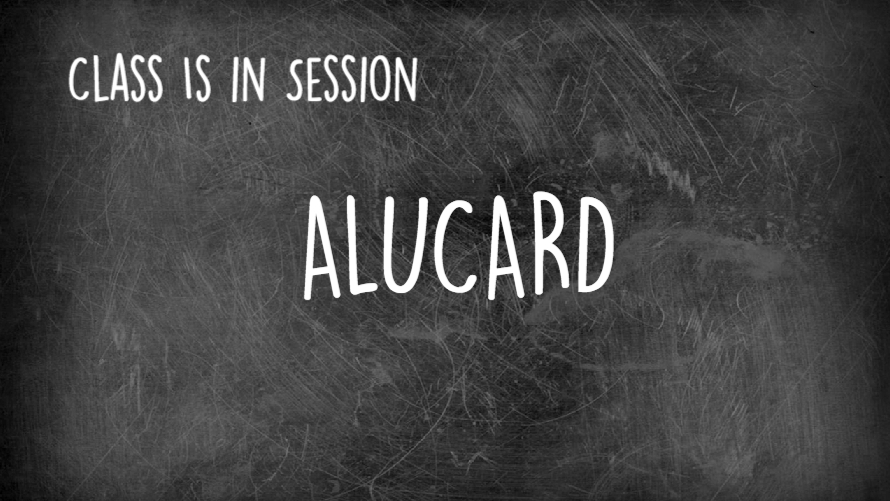 Welcome folks to Class Is in Session – a series wherein we bring you the profile and origin story of the characters in First 4 Figures' upcoming releases.
---
It has been more than three years ago since the announcement that Alucard will be coming to First 4 Figures. He was first introduced as F4F's seventh Christmas Sneak way back in 2015. Since then, the statue has undergone numerous improvements as not to disappoint the fans of the Castlevania franchise. Even Castlevania: Symphony of the Night's assistant director, writer, and programmer, Koji "Iga" Igarashi, has seen and approved of First 4 Figures' interpretation of the infamous dhampir.
And so, after three years in development, First 4 Figures is happy to announce that pre-orders for Alucard will finally go live after Alex and Chockles' Friday Q&A Facebook live stream this Friday, 2 March 2018, 10:00 PM HKT.
For now, as we anxiously count down the hours, allow me to reintroduce you to the lore of Dracula's son in today's Class Is in Session. If you've never played Castlevania before or you need to refresh your memories, this article is for you.

---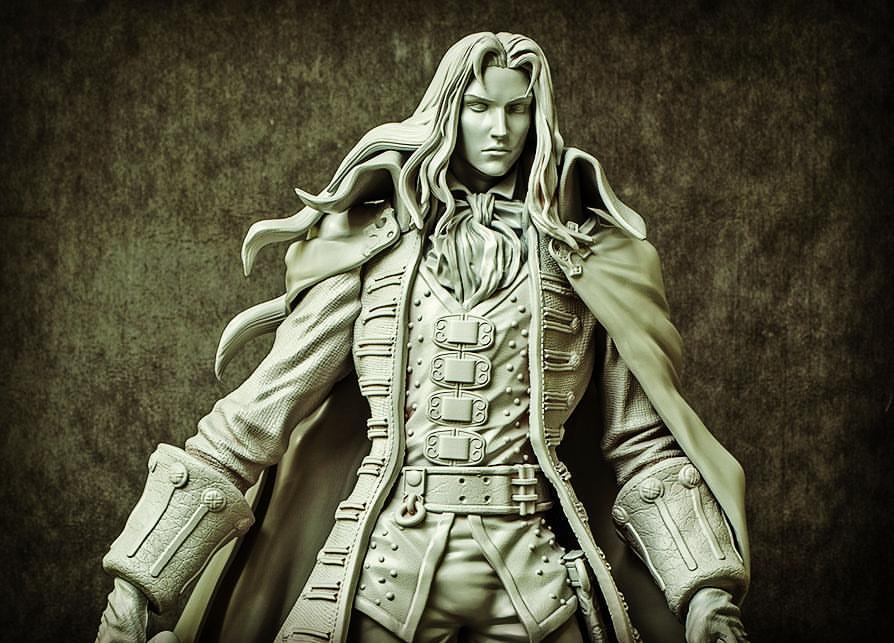 Real Name: Adorian Fārenhaitsu Tsepeshu (Japanese) | Adrian Fahrenheit Ţepeş (English)
Alias: Alucard, Genya Arikado
Whereabouts: Transylvania, Romania
Archrival: Dracula
First Appearance: Castlevania III: Dracula's Curse

Majority of Castlevania's fanbase consider Castlevania: Symphony of the Night as arguably the best video game in the franchise and is even supported by critics' high acclaim for the title. The dev team's decision to incorporate the experience points system and the ability to heal using consumables (never before seen in their previous titles) allowed for the game to be friendlier to newcomers. Moreover, the addition of a revamped mapping system highlighted the non-linear exploration aspect of the game brilliantly and significantly enhanced a player's overall experience. Partnering all these with intricate 2-D sprites and animations and an immersive soundtrack was undoubtedly a recipe for success for the franchise.
During an era where 3-D gaming was emerging, Castlevania: Symphony of the Night still managed to leave its mark and became an industry standard for those trying to establish themselves in the 2-D platforming world.
ORIGINS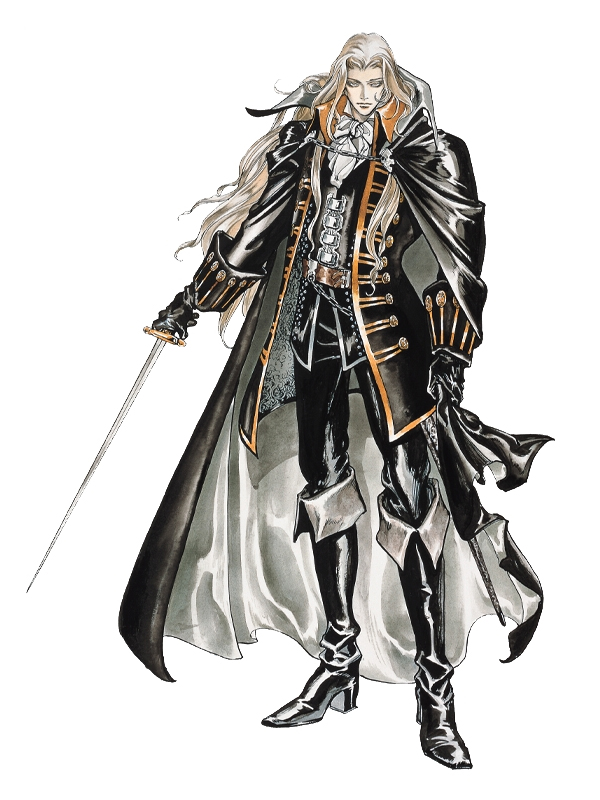 Dhampirs, as unnatural as it may be, are offsprings born from a union typically between a male vampire and a female human, which Adrian Fahrenheit Ţepeş is. His father is none other than the malign Count Dracula, and his mother the kind-hearted human and Dracula's second wife, Lisa. Because the blood of Dracula runs in his veins, Adrian inherited his father's unworldly powers (more on this later) and is unlike any human in existence (although obviously not as strong as his parent).
Mistaken for a witch, Lisa was sentenced to death but was able to deliver one final message to Adrian before her passing, which was then intended to be relayed to Dracula:
"Do not hate humans. If you cannot live with them, then at least do them no harm, for theirs is already a hard lot." – LISA

Devastated and filled with rage, Dracula swore to take revenge on the human race and declared an all-out war against them in 1476.
ALUCARD FAQ: Did you know that Alucard was the first-ever playable character in the Castlevania series that did not belong to the Belmont clan?
Since the family's loss, Dracula has raised and trained Adrian in the performance of dark arts to one day take up arms against humanity, and, for a time, he did. Adrian sided with his father and was a member of his army in the war against people, but Lisa's last words and her compassionate influence on Adrian sparked a sliver of doubt on his father's desires. Eventually, Adrian couldn't stand it any longer and decided to leave his father's army to oppose him and those determined to resurrect the Count. He, later on, changed his name to Alucard (Dracula spelled backward) as a symbolism that his personal beliefs are opposite that of his father's.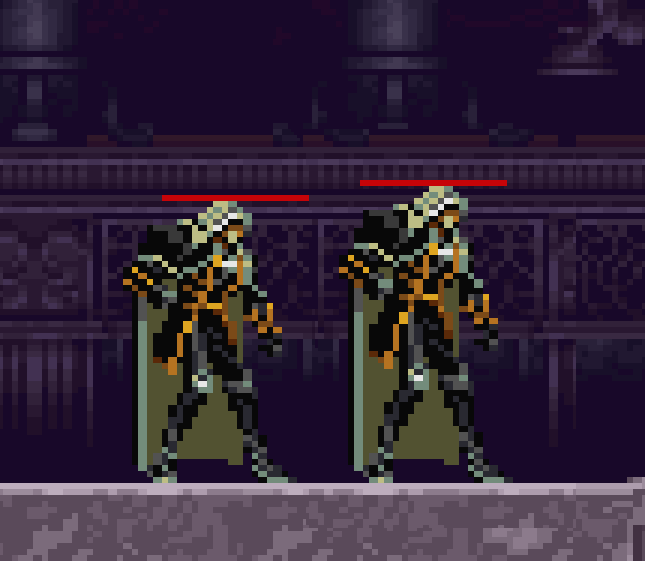 ALUCARD FAQ: In Castlevania: Symphony of the Night, there is an in-game item called "Secret Boots", which is described to increase Alucard's height discreetly, nothing else. When equipped, the Secret Boots does unnoticeably increase his height by a few pixels.
POWERS
Born as a dhampir, Alucard possesses superhuman strength and speed that is at least half that of Dracula's. Furthermore, he is a master practitioner of dark magic and is more than capable of using Dracula's offensive skills such as Tetra Spirit, Dark Metamorphosis, Soul Steal, and Hellfire; this was a result of his training with his father.
Alucard can also shapeshift into a mist, a bat, and a wolf, each with its own unique abilities, and can later be enhanced after acquiring certain relics. On rare occasions, he transforms into a gargoyle when petrified by enemies, resistant to any form of damage. It is rumored that Alucard has one final form but refuses to make use of it as not to be likened to his father. For now, there haven't been any discoveries on how to trigger this transformation at will.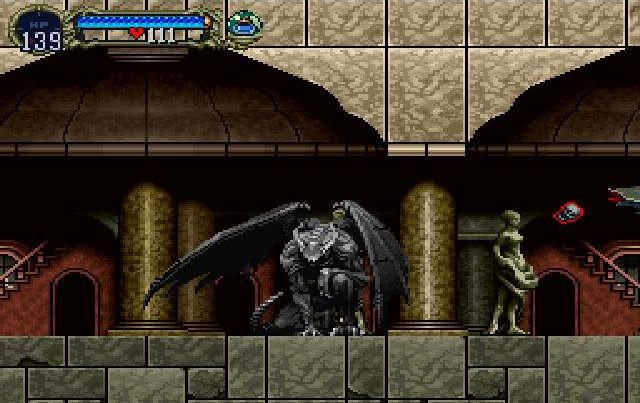 Alucard can also summon powerful familiars that aid him in his quest to vanquish Dracula, such as a demon, a fairy, and a floating sword to name a few. Lastly, although proficient with an array of weapons, Alucard is a masterful swordsman first and foremost because of his constant practice with his mother's family heirloom, now known as the Alucard Sword.
---
Again, all will be revealed after Alex and Chockles' live stream this Friday, 2 March 2018, 10:00 PM HKT, including FAQs, numerous high-resolution images, and F4F's "Making of" documentary video. You may watch them on First 4 Figures' main Facebook page or Official Collectors Club Facebook group.
For more information on how to pre-order, kindly refer to our guidelines HERE.
---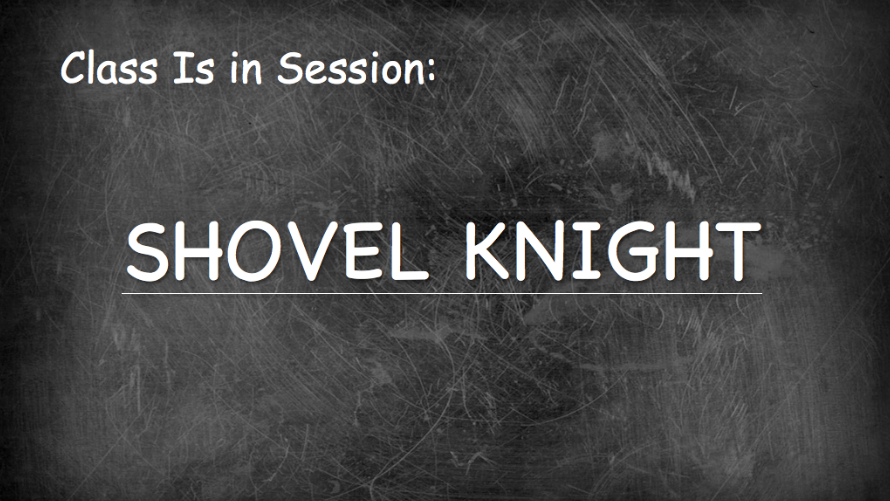 Last Update
2018-02-27 11:25:54
More post in same category