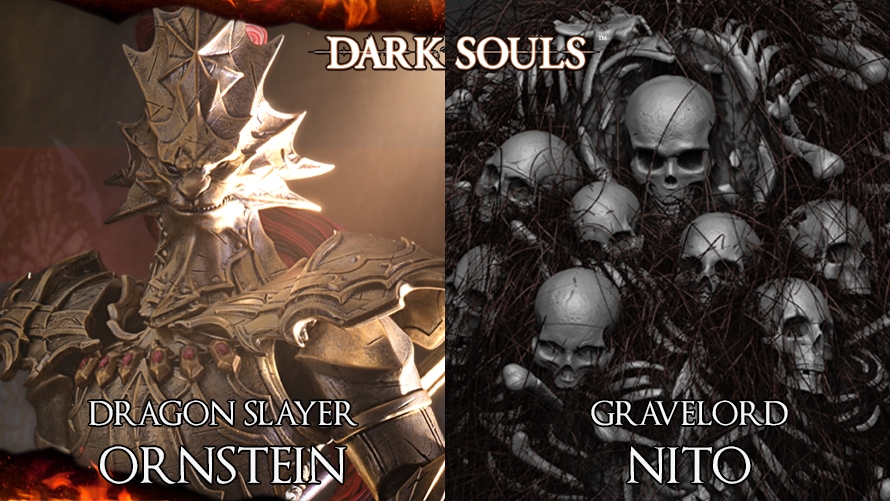 First 4 Figures' 2017 Christmas Sneak – Reveal #4 of 4
---
Were you able to catch this week's Friday Q&A with Chocks and A #51? As previously mentioned in one of our blog posts, Alex and Chockles were guaranteed to unveil at least three sneaks for this year's F4F Christmas Special. If you missed this episode, read ahead to learn more, and do check out the rest of this year's Christmas sneaks through the links provided below.
---
Shortly after the third and supposedly final sneak of F4F's 2017 Christmas Special and their last Friday Q&A for the year, Alex and Chockles had one surprise announcement to make as they were wrapping things up.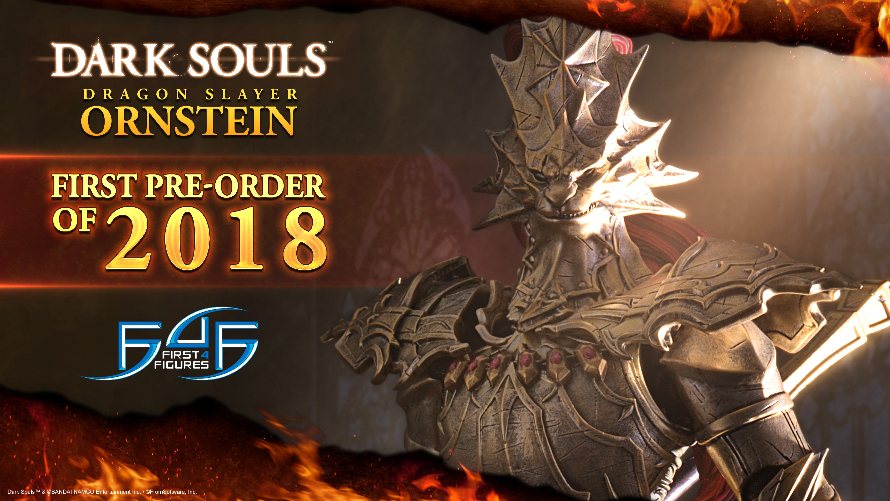 Rejoice, Dark Souls fans! The first pre-order for 2018 will be ORNSTEIN! This was first unveiled during New York Comic Con 2017, and here are the official photos from First 4 Figures' NYCC Facebook album: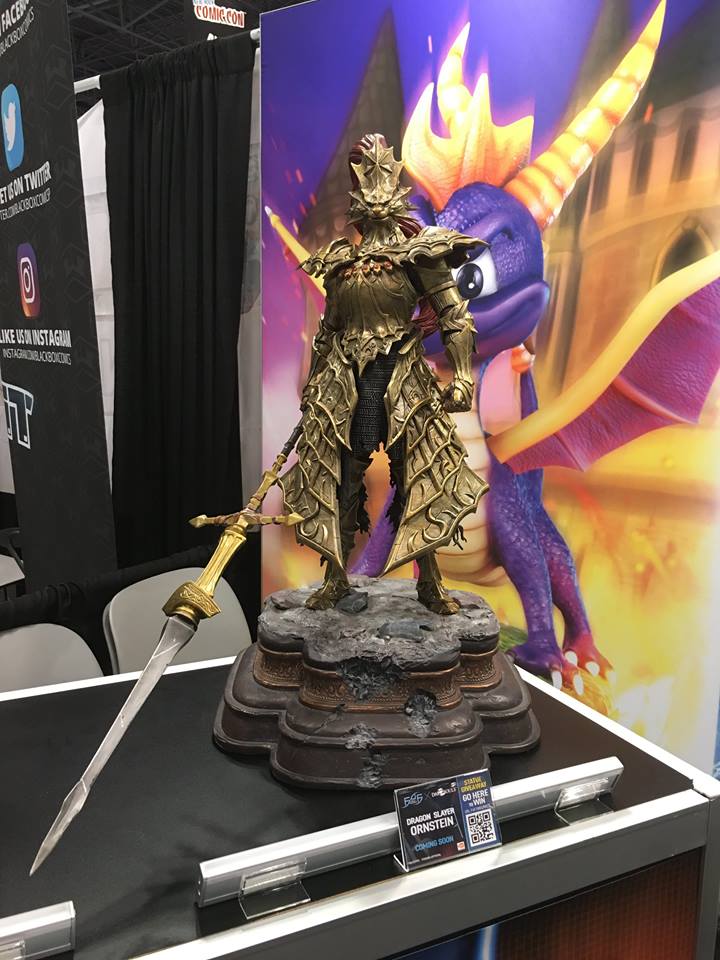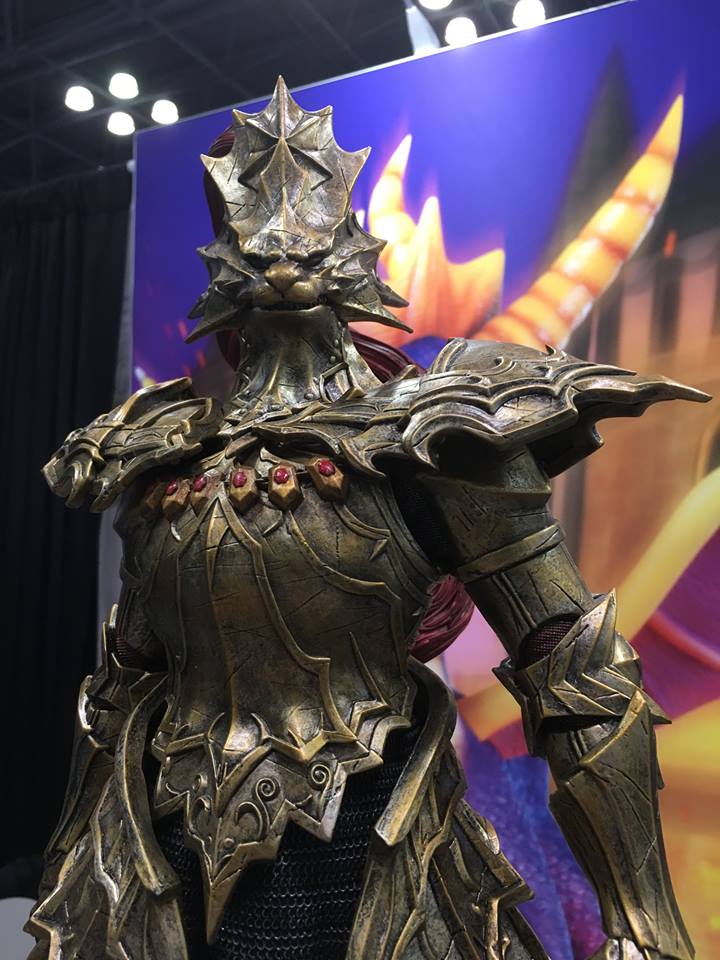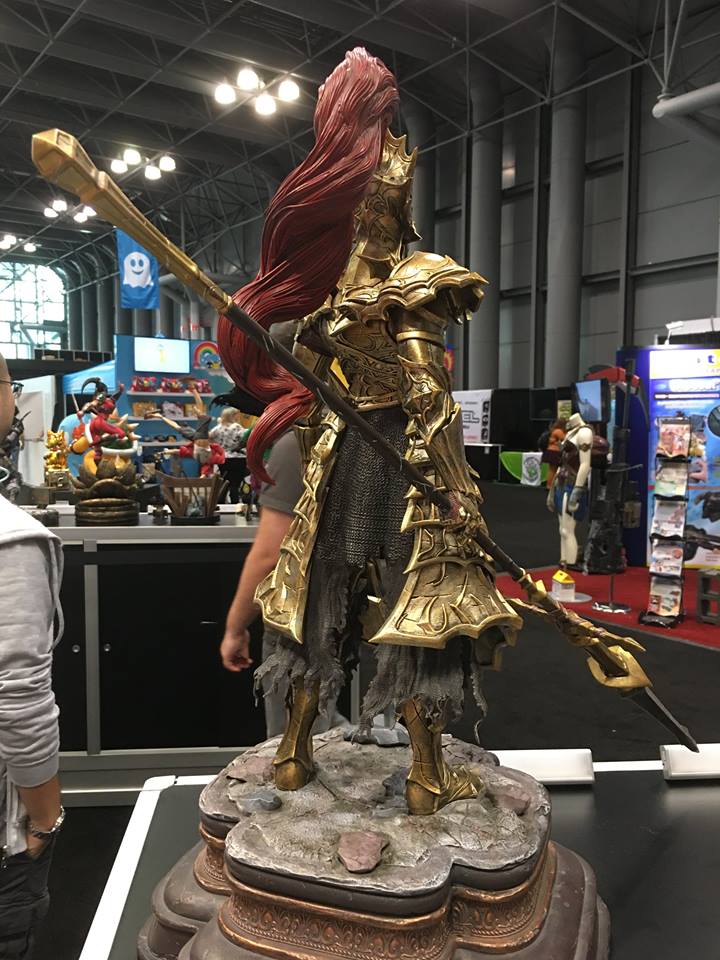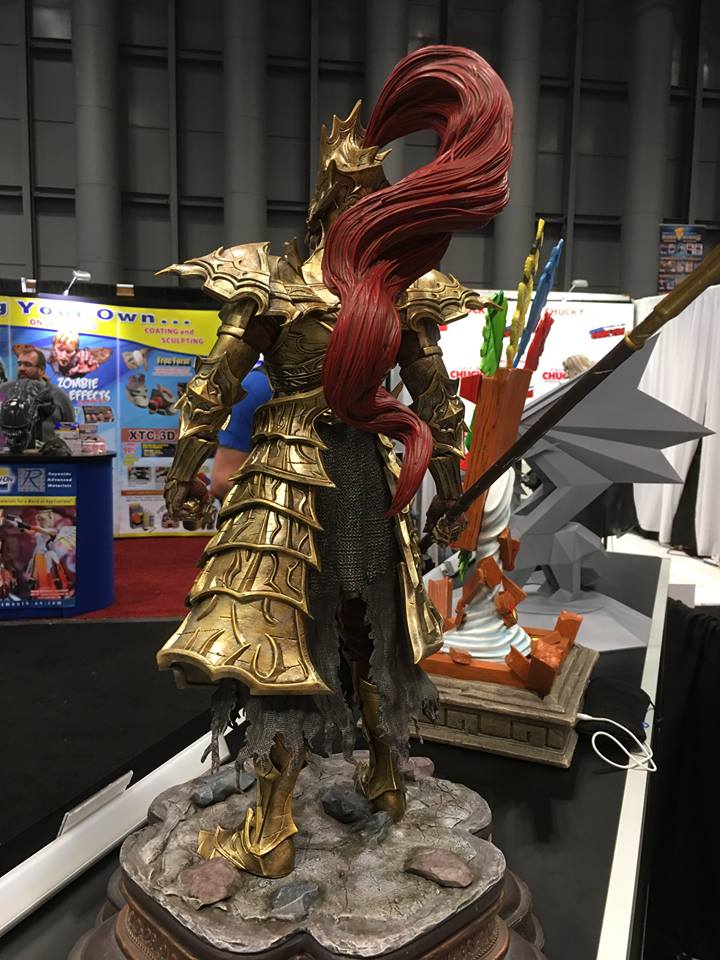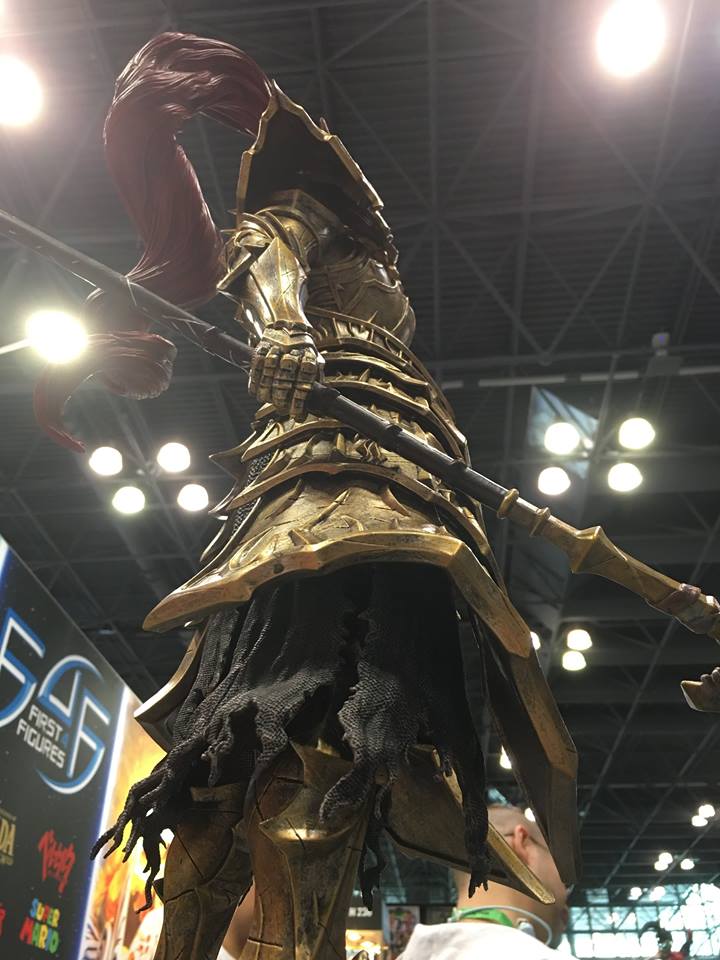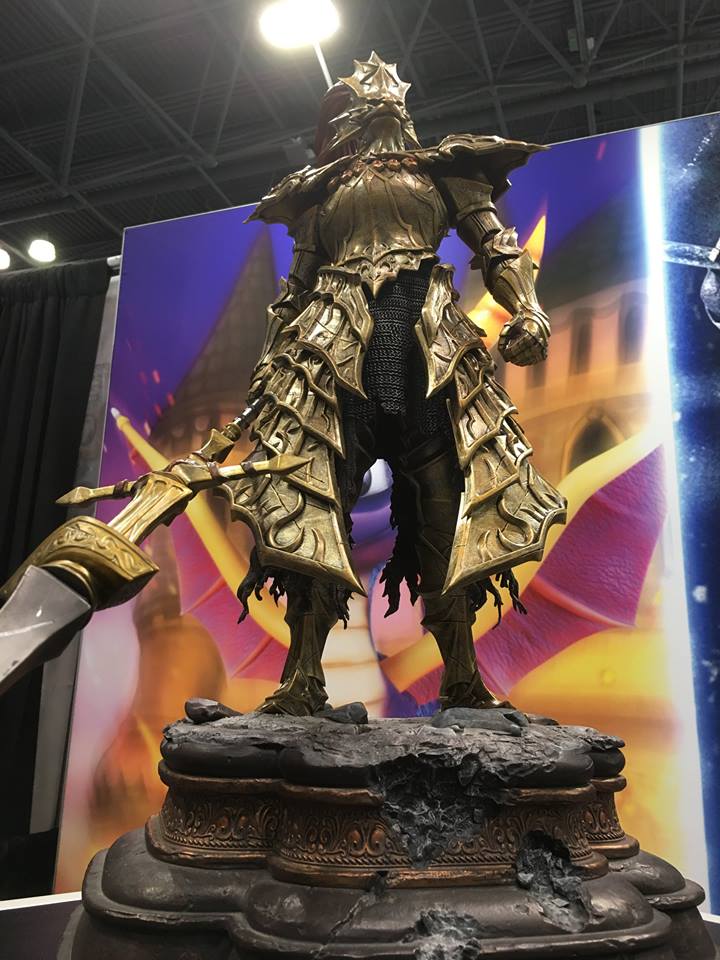 It hasn't been determined yet as to when exactly in 2018 this pre-order will go live, but do join our First 4 Figures Official Collectors Club Facebook group for more news and information on anything and everything First 4 Figures.
But wait, there's more! Alex and Chockles had one absolutely final revelation up their sleeve just minutes before they ended their Facebook live stream, and we are happy to announce that GRAVELORD NITO from Dark Souls is coming to First 4 Figures! If you look closely at the 3-D render below, this particular statue will definitely test the company's engineering and design capabilities because of the hairy nature of this character. Though still at its very early stages in production, I honestly won't be surprised if F4F will be able to hit the nail on the head with this one.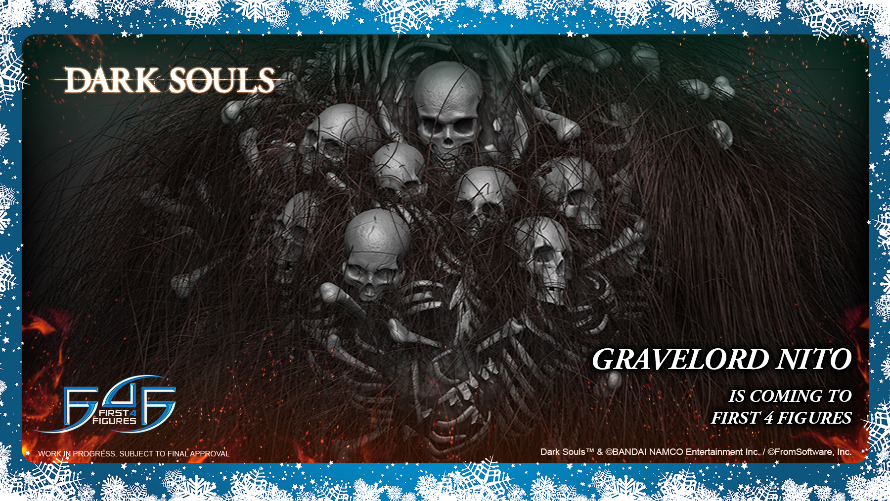 Dark Souls fans surely have had their itches scratched as they receive two back-to-back surprises all in one night. Be sure to keep an eye out for additional announcements on the first pre-order of 2018.
Are you thrilled about these unexpected surprises? Let us know in the comments section below.
Thank you so much for an amazing 2017 F4Family, and we will be back at it again next year for more statues and surprises! Do watch out for Alex's year-end review on the 31st of December, and his expectations for 2018 on the 1st of January.
---
If you are interested in more products from our Dark Souls line, you may still jump onto the waitlist for your desired versions of our The Great Grey Wolf, Sif and Solaire of Astora statues HERE. For more information on how our waitlist works, kindly click HERE.
---
Last Update
2017-12-31 10:31:24