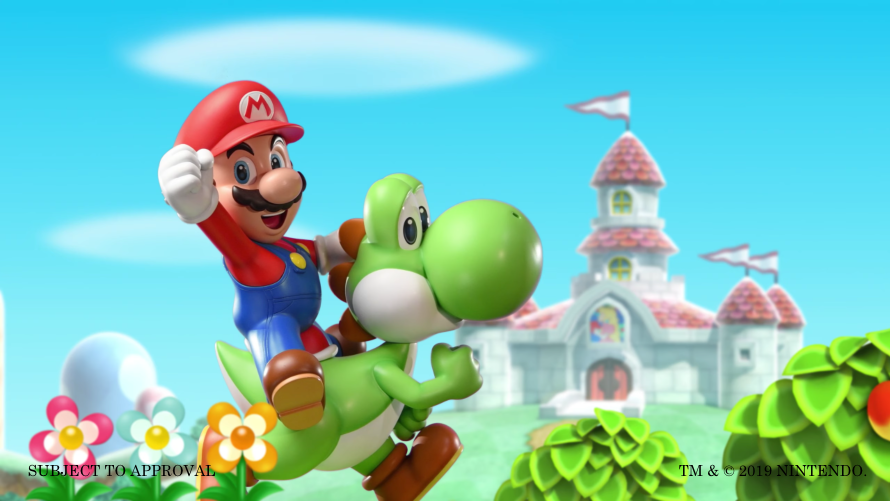 Spread the word, Super Mario fans!
---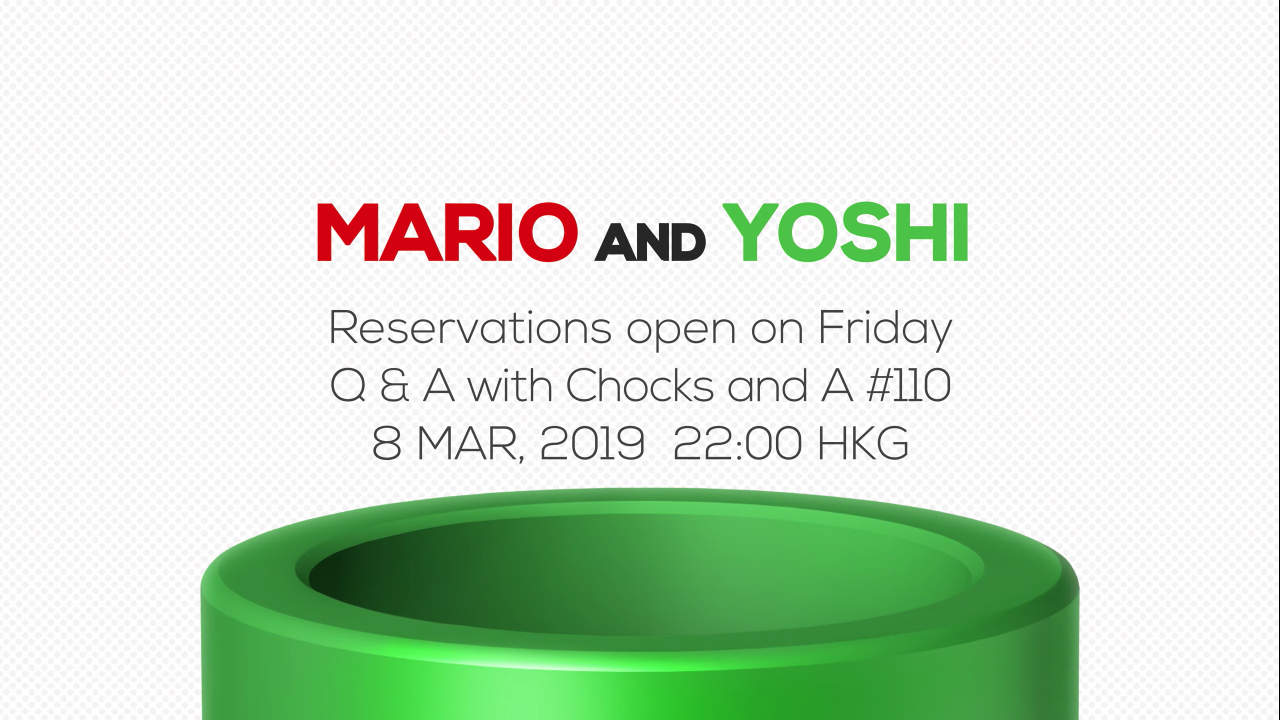 After more than three years since the 2015 Christmas sneaks, it has officially been announced that MARIO AND YOSHI will finally be available for pre-order after the Friday Q&A with Chocks and A #110 Facebook live stream on FRIDAY, 8 MARCH 2019, 10:00 PM HKT. We've prepared a short teaser trailer for everyone to appease the wait.
MARIO AND YOSHI RESERVATIONS EVENT
JOIN NOW!
Be sure to join Alex and Chockles as they go through all the juicy details during the Reservations stream, as well as FAQs, numerous high-resolution images, and their "Making of" documentary video to name a few. You may watch them live on First 4 Figures' main Facebook page or Official Collectors Club Facebook group. Also, be sure to check out our Events page linked above as not to miss out on the highly anticipated MARIO AND YOSHI product launch.
First 4 Figures CEO Alex Davis has been posting a fair amount of sneak peeks throughout 2018, and what we could presumably derive at after all these years is that this beauty is going to be quite the massive centerpiece for one's Super Mario collection (or any collection for that matter). Bowser has been sitting atop the F4F pyramid as the unofficial ultimate F4F showpiece since it first launched—and rightfully so—but we think that this 2-characters-in-1 statue might just be the one to oust the reigning titleholder. Do you think that Mario and Yoshi have what it takes to take the crown from King Koopa himself? Let us know what you think in the comments section below. Here we have an image of Mario's head to give you an idea as to what the scale will be like.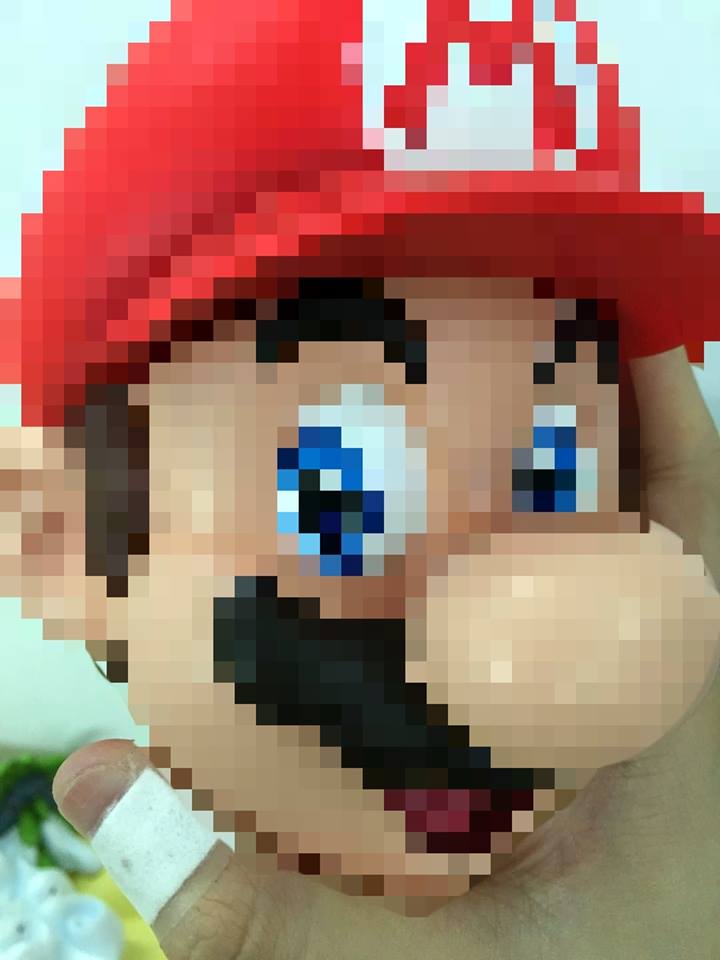 For more information on how to pre-order, kindly refer to our guidelines HERE, and do check out our Official Collectors Club for all the latest Mario and First 4 Figures news and updates.
---
More from First 4 Figures Mario series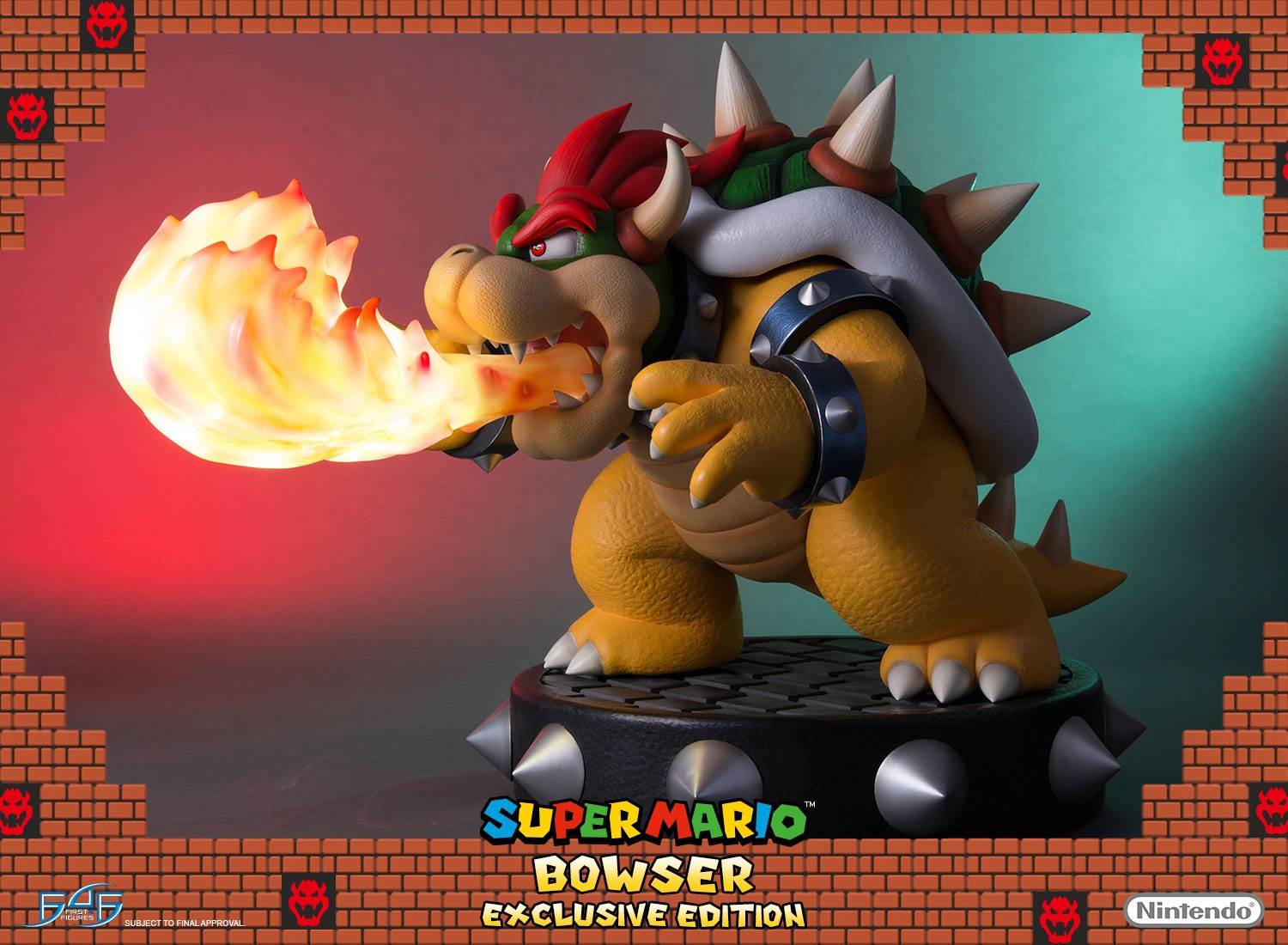 If you are interested in more products from First 4 Figures' Mario series, you may still jump onto the waitlist for your desired version of our Bowser statue. For more information on how our waitlist works, kindly click HERE.
Last Update
2019-06-08 07:08:09