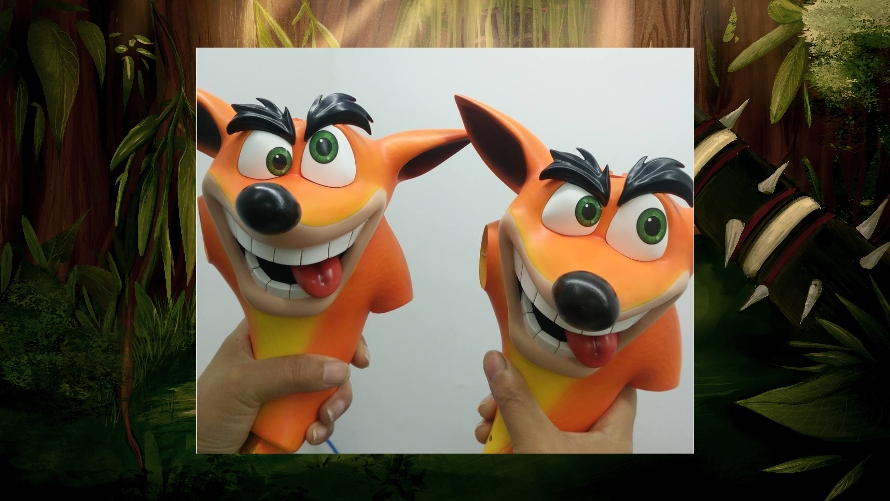 On a scale of 1 to 10 (1 being a blank piece of paper and 10 being Crash Bandicoot), how crazy would you like your Crash Resin to be?
---
There has been a fair amount of reasonable inputs within the F4F Official Collectors Club regarding Crash Resin's overall design. The community has clearly expressed how they would like to see certain changes made (the color of his eyebrows, the color of his chest, etc.) just so it hits closer to home. However, because Crash does have mixed personalities, it is quite difficult for Alex and Chockles to agree on just one Crash concept, and, unfortunately, there is no middle ground.
Crash is somewhat known to be a bit problematic in the head given that he was a failed experiment of Dr. Neo Cortex, but this is also the exact same reason why people adore him. It gives his character a certain charm that appeals to most and is undoubtedly – dare I say it – cute.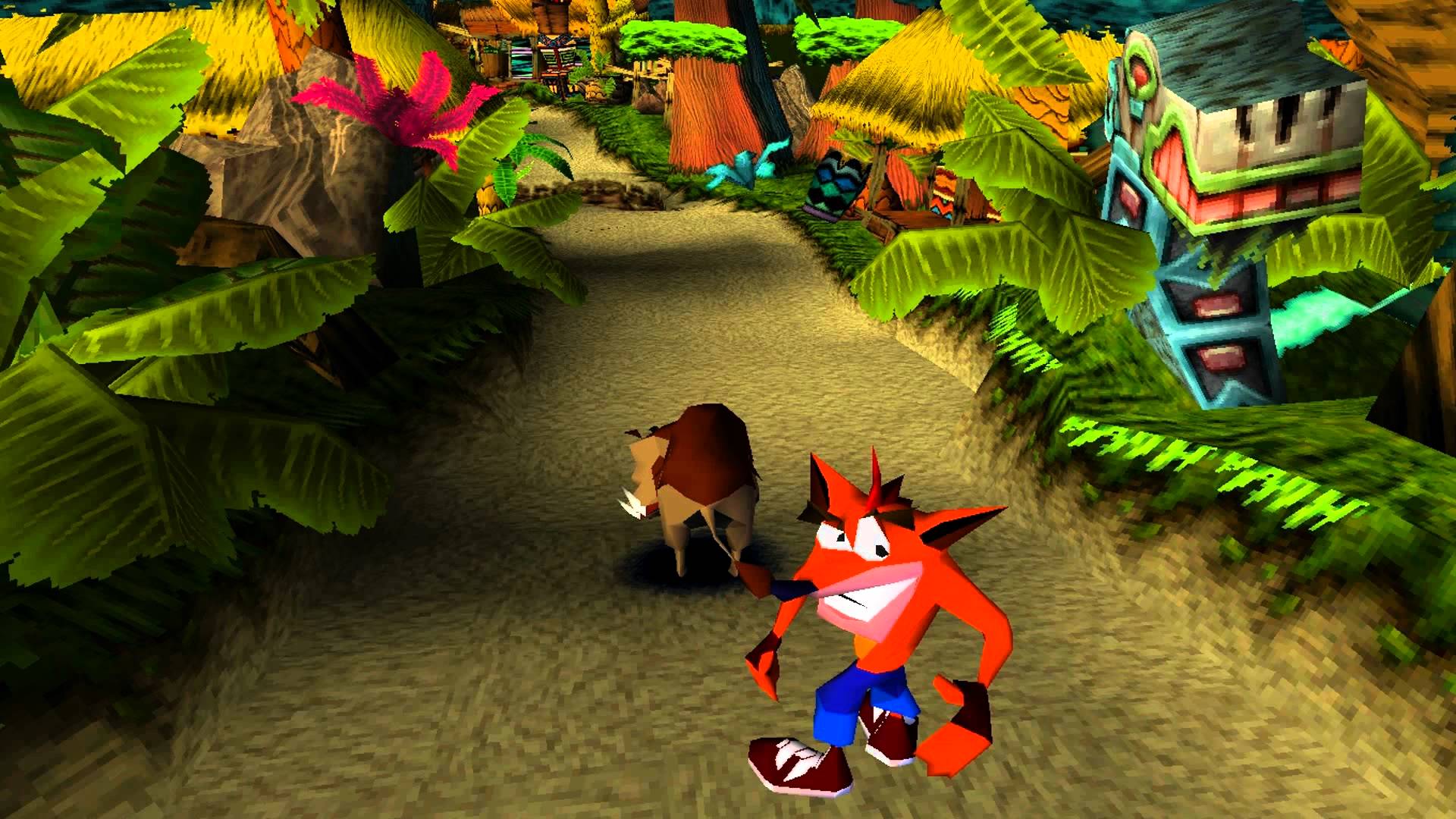 Having said these, here is where the problem lies – which personality should Crash Resin portray? Should Crash have a normal look on his face or a crazy one? Well, where there's a will, there's a way. You can always count on First 4 Figures to come up with some of the most sensible solutions to certain complications: they've decided to do both! With a little bit of engineering ingenuity, Crash Resin will come with two (2) sets of interchangeable eyes and a detachable tongue.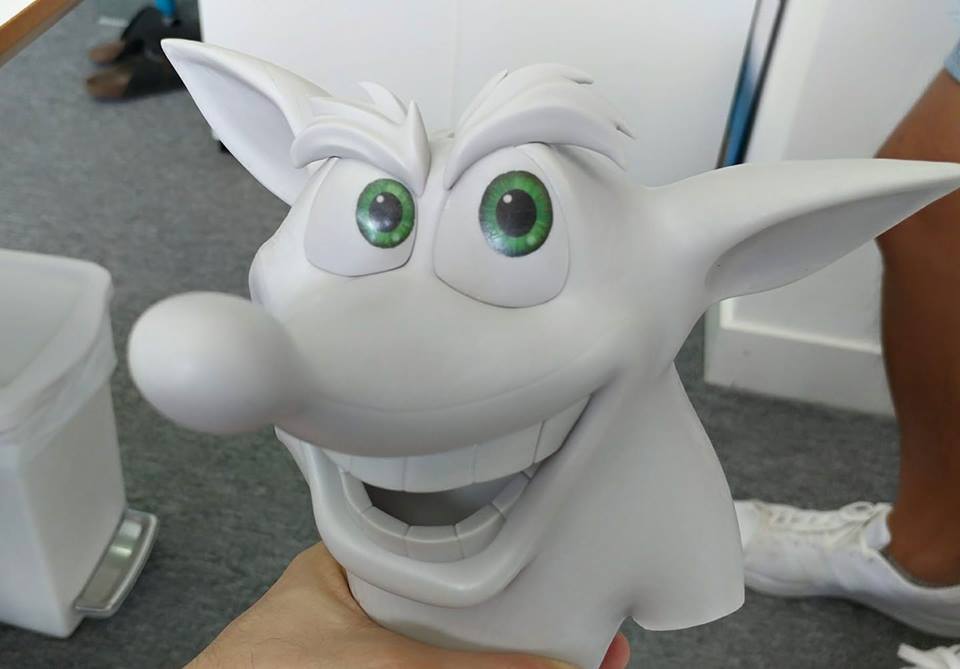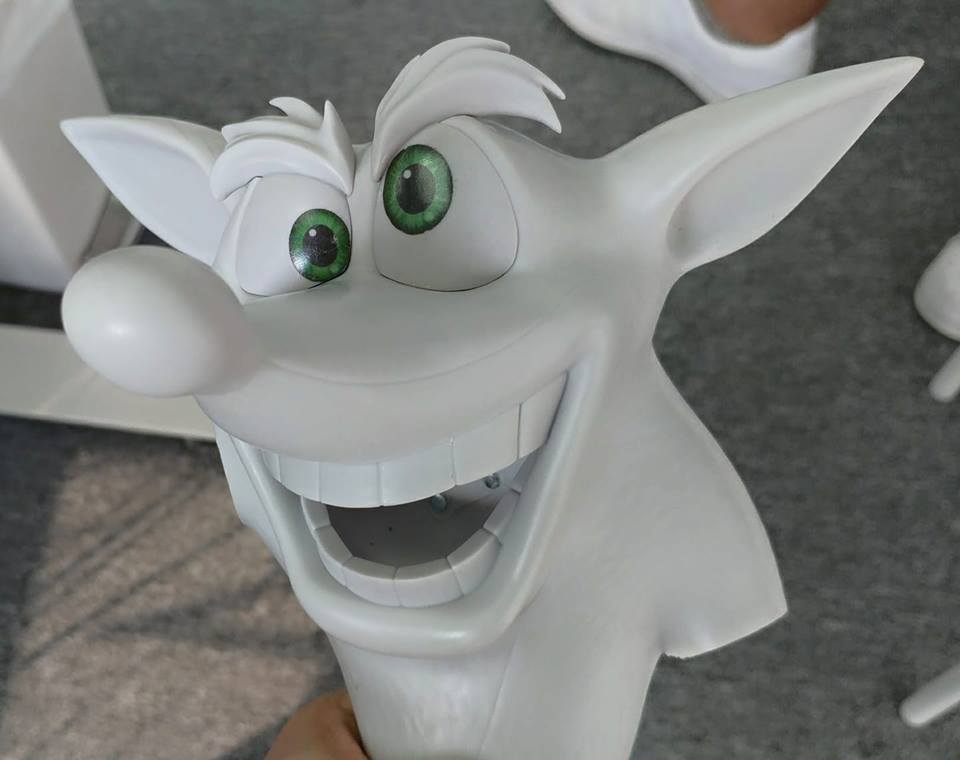 Alex further explains how this works in a video he posted in their Official Collectors Club.
So, how will you be displaying your Crash Resin Statue? Do you belong to Team Normal or Team Crazy? Let us know in the comments section below.
---
The Aku Aku Life-Sized Mask (Regular/Exclusive) is still available for pre-order HERE. Pre-order period closes on December 9, 2017, 1:00 AM HKT.
For the Golden Aku Aku Mask and the Aku Aku Mask (Combo Edition), you will have to jump onto the waitlist for a chance at purchasing these. Please take note that the waitlist is on a first come, first serve basis. For more information on how our waitlist works, kindly click HERE.
For more information on how to pre-order your preferred Aku Aku Mask, click HERE.
Last Update
2017-12-06 20:24:15