Page 52 of 54 for Latest Posts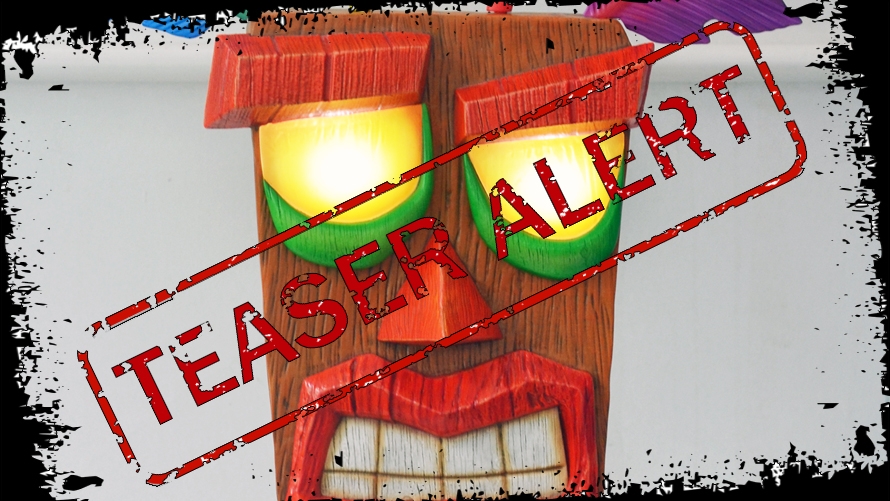 PUBLIC NOTICE: Please read until the VERY end. You'll regret it if you don't – I think.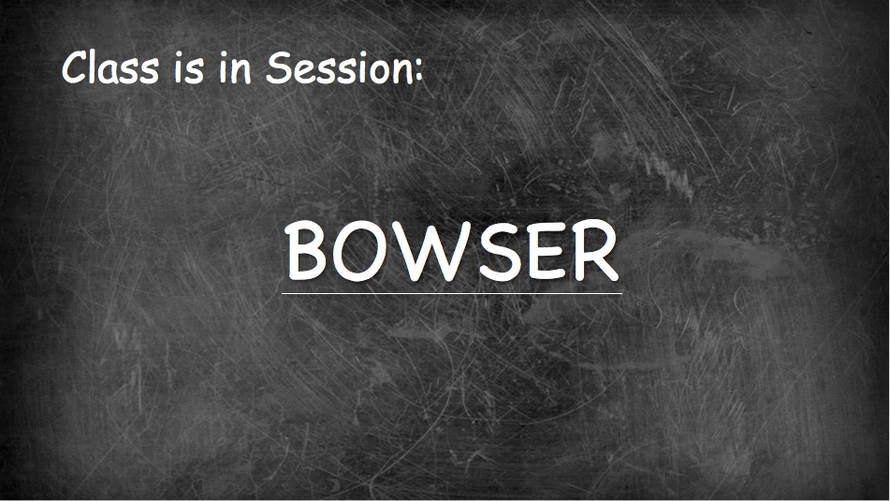 Welcome folks to Class Is in Session – a series wherein we bring you the profile and origin story of the characters in First 4 Figures' upcoming releases.