Page 91 of 102 for Latest Posts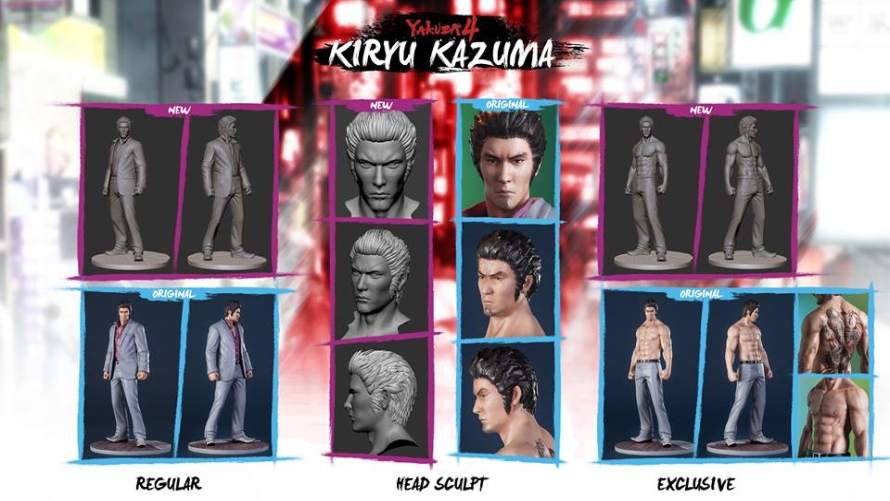 TT Polls are often times used for suggesting potential licenses that you – the community – might be interested in; sometimes, it can serve a different, more dramatic purpose.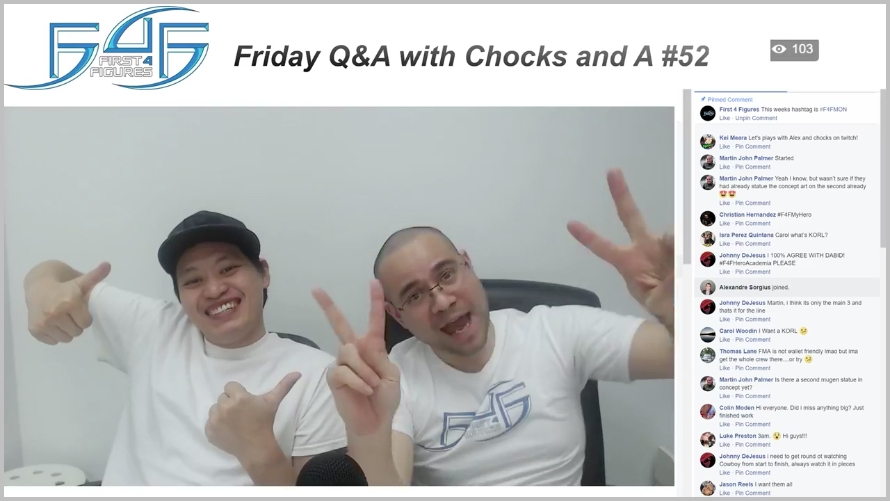 Welcome to the first Friday Q&A of 2018! This is a breakdown of the important (and not so important) topics of last Friday's (January 5, 2018) Friday Q&A with Chocks and A #52.
631 to 637 of 713 Item(s)