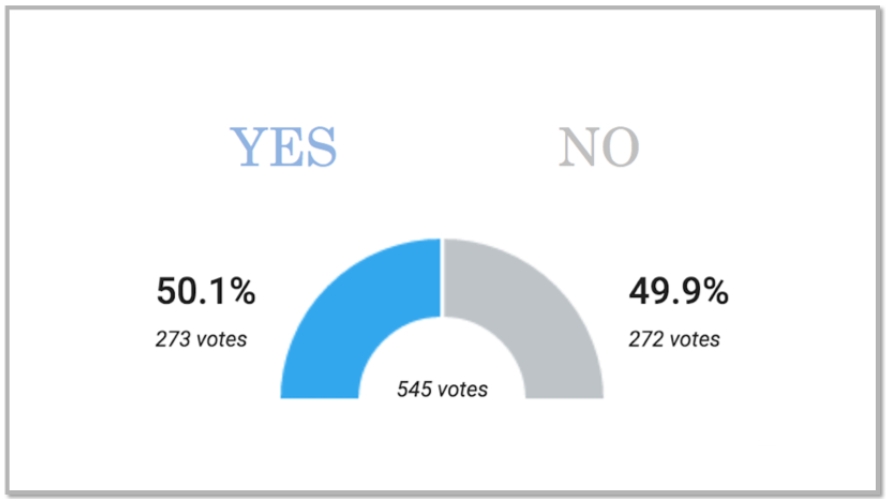 Have you ever heard of First 4 Figures' Temptation Thursday Polls?
---
For those who are already into collecting or are contemplating on whether or not they should start a collection, it is very important for either party that certain criteria have to be met before making any kind of purchase.
First and foremost, they are only willing to buy a certain piece – may it be a statue, an artwork or what have you – if they are interested in the character involved. Next, if the first criterion is met, they will then look into how intricate the design is. They will inspect EVERYTHING, from the length of its toenail to the hair strand count on its head (it's funny because it's true). It is quite understandable, however, that they do pay close attention to even the smallest detail because of the "deeper connection" it builds with the piece they want to own. Lastly, after all is said and done, they will now have an argument with themselves if it is worth pulling the trigger on given its asking price.
Here at First 4 Figures, not only do we ascertain absolute quality for all our supporters, we also involve them in certain aspects of the decision-making process. We believe that by doing so, we are able to cultivate a better relationship with each and every one of you. For example, every Thursday, F4F has what is called the Temptation Thursdays (TT) Poll (something that is exclusive to First 4 Figures Official Collectors Club members only).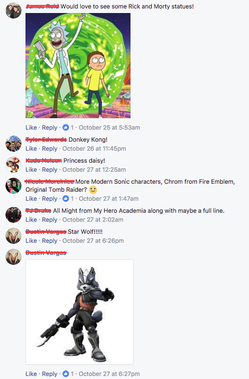 On June 1, 2016, we asked our members what they would like to name F4F's Thursday poll sessions; on June 2, 2016, due to popular demand, we officially launched our very first Temptation Thursdays. Here, F4F suggests a character or a series via poll and asks the members to vote if they would want such to exist or not. Moreover, these suggestions come from them as well by commenting HERE. In other words, you tell us what you want and, from our end, we will listen if there are enough backers for the project or if we see potential in it. This guarantees that we only produce quality products you want.
If you still aren't a club member and you are an avid supporter of First 4 Figures, we highly encourage you to join. All you have to do is send your invitation request HERE and everyone from the F4F family will gladly welcome you with open arms. Furthermore, you may still view and vote on all our past polls HERE (credits go out to one of our F4F Club Members, Bud C. Eremes, for creating such an outstanding and convenient website).
Join the movement and be part of a community like no other.
---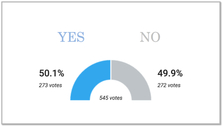 Last Update
2017-12-06 19:56:21