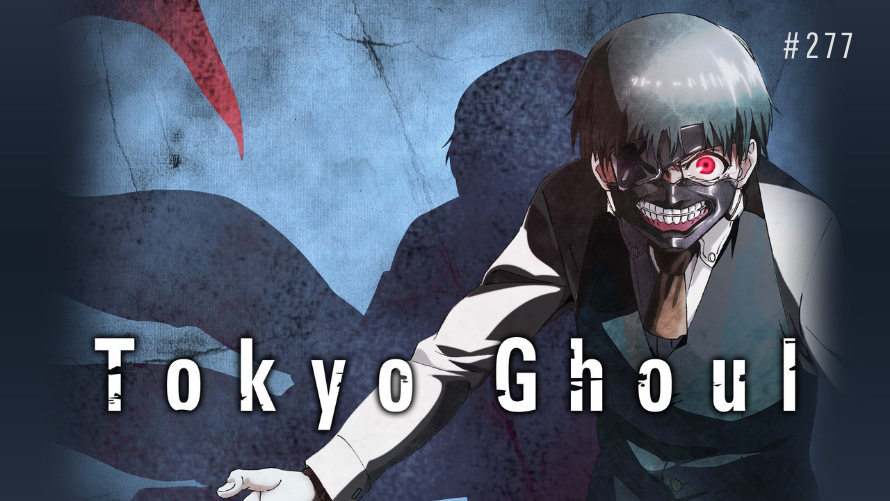 It's that time of the week again folks. Don't forget to cast your votes! #TT277
---
Tokyo Ghoul is a Japanese manga series written and illustrated by Sui Ishida. It made its debut on Shueisha's Weekly Young Jump in September 2011. The series ended in September 2014, consisting of 14 tankōbon volumes in total. A prequel entitled Tokyo Ghoul [Jack] aired online in 2013 and was collected in a single volume, and a sequel to the original series, Tokyo Ghoul:re, was serialized from October 2014 to July 2018 and contains 16 volumes. As of March 2019, both the original manga and its sequel have sold over 44 million copies worldwide. The anime adaptation of the original series ran for 12 episodes in 2014, while its sequel ran for two seasons in 2018.
Tokyo Ghoul is set in a fictional Japan where ghouls exist, powerful beings that look like humans but feed off of human flesh to survive. Half-ghouls also exist and are more powerful than regular ghouls, but their existence is rare due to the complexity of how they are made. Tokyo Ghoul follows the story of Ken Kaneki, a once-human-turned-half-ghoul struggling to find his place in both the human and ghoul society. From there, viewers learn more about the dark path of being a ghoul and how humans fend for their survival.
And so, for today's 277th Temptation Thursdays poll, we shall focus on Ken Kaneki, the main protagonist of Tokyo Ghoul.
You may now cast your votes HERE*.
*You must be a member of our Official Collectors Club to vote.
To learn a little bit more about Tokyo Ghoul, you may check out Wikipedia's write-up.
---
For those who want to learn more about First 4 Figures' Temptation Thursday polls, kindly click HERE.
Last Update
2021-11-18 09:48:45