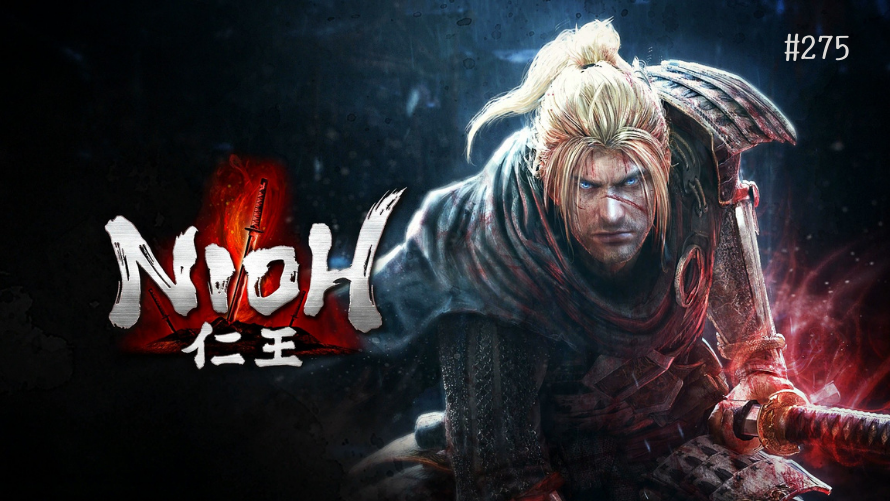 It's that time of the week again folks. Don't forget to cast your votes! #TT275
---
Nioh is an action RPG developed by Team Ninja and Kou Shibusawa and published by Koei Tecmo in Japan and Sony Interactive Entertainment internationally. The game initially came out only for the PlayStation 4 in February 2017 but was eventually released for PC in November of the same year.
Nioh's protagonist is William Adams, an Irish sailor whose background is inspired by the real-life Englishman who goes by the same name known for being one of the very few Westerners to become a samurai. Set in the fictional version of the Sengoku period in Japan, William is on a mission to stop the spread of treacherous monsters—known as yokai—during a critical moment in Japan's history, protecting esteemed figureheads of this era and locating the source of these mystical beasts.
Nioh was highly praised for its graphical quality, Japanese-inspired lore, and combat mechanics, which got the game nominated for awards such as Game of the Year, PlayStation Game of the Year, and the like. As of February 2020, the game has sold over 3 million copies worldwide, and the Nioh series as a whole (including Nioh 2) has sold over 5 million copies as of 2021.
And so, for today's 275th Temptation Thursdays poll, we shall focus on William Adams, the main protagonist of Nioh.
You may now cast your votes HERE*.
*You must be a member of our Official Collectors Club to vote.
To learn a little bit more about Nioh, you may check out Wikipedia's write-up.
---
For those who want to learn more about First 4 Figures' Temptation Thursday polls, kindly click HERE.
Last Update
2021-11-04 12:43:31