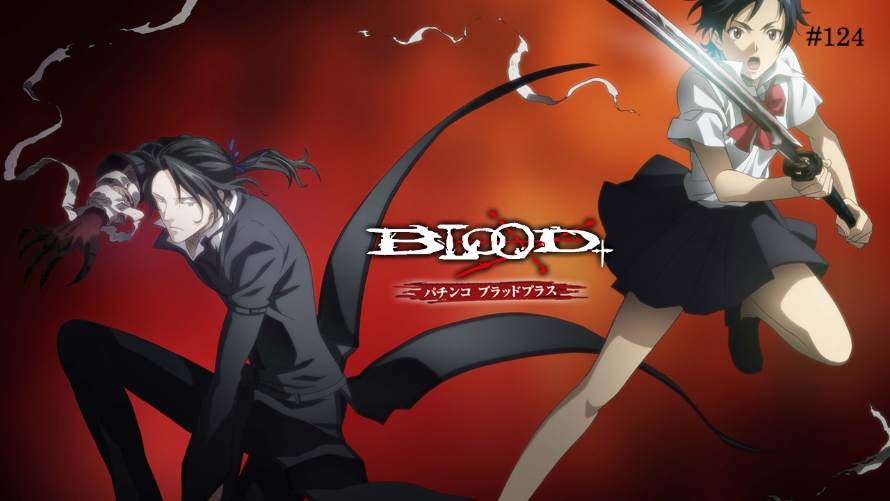 It's that time of the week again folks. Don't forget to cast your votes! #TT124
---
Blood+ is a 50-episode anime series inspired by the 2000 anime film Blood: The Last Vampire. Junichi Fujisaku, one of the story contributors to said film, served as the anime series' director. It first aired in Japanese televisions from October 2005 to September 2006 and was later licensed in 2007 for international distribution across multiple countries. In anticipation of the season premiere, three distinct manga series were released but only the first of which was a direct adaptation of the anime.
The story of this vampire-themed anime revolves around the life of a seemingly average anemic schoolgirl who couldn't remember much apart from a year's worth of memories. One night, while in school to pick up something she left behind, the teenager was attacked by a blood-sucking creature known as a Chiropteran, and the plot begins to thicken when her rescuer intentionally tries to awaken her mysterious past.
And so, for today's 124th Temptation Thursdays poll, we shall focus on Saya Otonashi, the main protagonist of the Blood+ series.
You may now cast your votes HERE.
To learn a little bit more about Blood+, you may check out Wikipedia's write-up.
---
For those who want to learn more about First 4 Figures' Temptation Thursday polls, kindly click HERE.
Last Update
2018-11-01 10:17:56