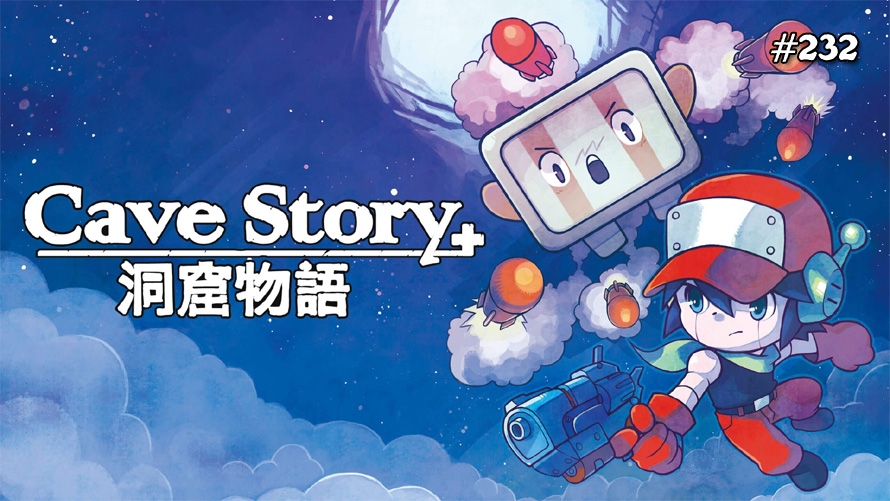 It's that time of the week again folks. Don't forget to cast your votes! #TT232
---
Cave Story+ is the graphically enhanced version of Cave Story, a 2004 adventure-platform game that was developed and self-published by Daisuke "Pixel" Amaya. The gameplay in Cave Story+ consists of controlling the player character to progress through 2D platformer levels, solving puzzles, and vanquishing enemies with a variety of equipable weapons that can be leveled up to become more powerful.
Cave Story+'s plot revolves around the character of Quote, an amnesiac robot who awakens on a floating island populated by sentient rabbit-like creatures. Quote explores the cavernous areas of the floating island, battles enemies, and speaks to various non-player characters scattered around the world while trying to piece together his past and learn more about the island and its inhabitants.
After its self-published beginning, Cave Story rose to popularity and was critically acclaimed for many of its aspects, including the setting, story, characters, and gameplay. Cave Story had a monumental impact on the indie gaming industry, with its popularity serving as proof that a single developer could craft a compelling and successful action game. The enhanced version of the game, Cave Story+, was ported to Nintendo Switch in 2017.
And so, for today's 232nd Temptation Thursdays poll, we shall focus on Quote, the main protagonist from Cave Story+.
You may now cast your votes HERE*.
*You must be a member of our Official Collectors Club to vote.
To learn a little bit more about Cave Story+, you may check out Wikipedia's write-up.
---
For those who want to learn more about First 4 Figures' Temptation Thursday polls, kindly click HERE.
Last Update
2021-01-07 08:01:29