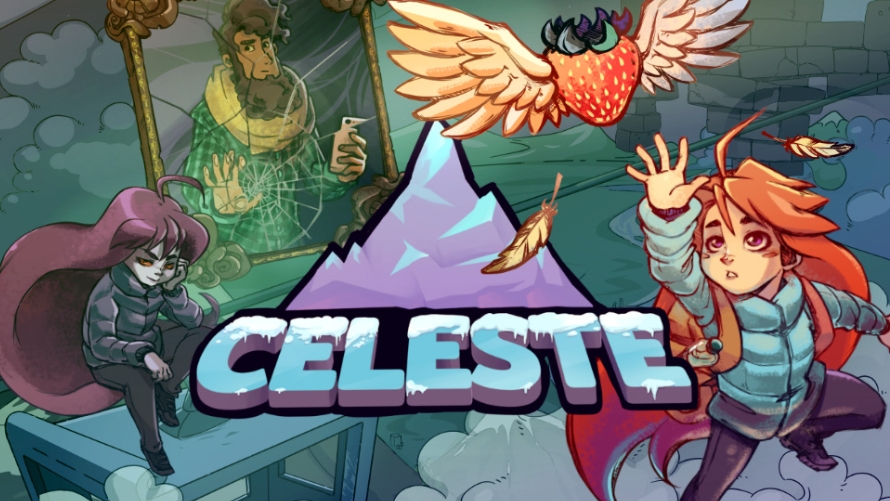 It's that time of the week again folks. Don't forget to cast your votes! #TT132
---
Celeste is an award-winning 2D platformer developed and published by indie developers Matt Makes Games. The game recently launched just last 28 January of this year for the Nintendo Switch, PlayStation 4, Xbox One, Microsoft Windows, macOS, and Linux, and already is taking the gaming industry by storm. Critics praised the integration of the story to the gameplay mechanics the most, and it was this that unsuspectingly affected some at a personal level.
At the facade of it all, the game follows the lead's journey up a mountain and her encounters throughout, but in reality, subtly tackles the state of depression and anxiety and the overcoming of such mental struggles. How the storytelling translated in gameplay was executed without flaw, and as such was recognized for it in this year's Game Awards. Celeste won the Games for Impact and Best Independent Game categories and was nominated Game of the Year alongside some of the industry's biggest titles of 2018. It just goes to show that even indie games can dance with the triple A's.
And so, for today's 132nd Temptation Thursdays poll, we shall focus on Madeline, the main protagonist of the Celeste series.
You may now cast your votes HERE.
To learn a little bit more about Celeste, you may check out Wikipedia's write-up.
---
For those who want to learn more about First 4 Figures' Temptation Thursday polls, kindly click HERE.
Last Update
2018-12-27 09:41:31