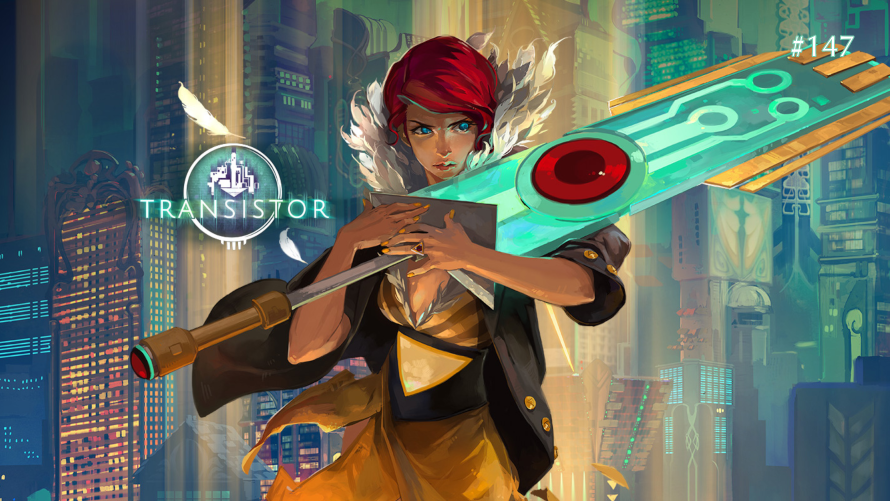 It's that time of the week again folks. Don't forget to cast your votes! #TT147
---
Transistor is an action role-playing video game developed and published by Supergiant Games. It first came out for Microsoft Windows, PlayStation 4, macOS, and Linux in 2014, other iOS devices in 2015, and the Nintendo Switch in 2018. The premise of the story revolves around the assassination attempt on a famous female singer in the fictional city of Cloudbank with the use of a sword-like weapon called the Transistor. Somehow finding herself in the possession of the weapon meant to take her life, she is now on the run from the organization that tried to kill her as they make an effort to retrieve it from her for reasons unknown.
Both players and critics enjoyed much of what the game had to offer. Most notable of the bunch was the game's visuals, soundtrack, gameplay, and storytelling, which, mingled together, unraveled a world full of rich and immersive characteristics that made for a delightful experience. By the end of 2015, the game had sold over a million copies worldwide and won over a hundred accolades from numerous award ceremonies.
And so, for today's 147th Temptation Thursdays poll, we shall focus on Red, the main protagonist of the Transistor video game series.
You may now cast your votes HERE.
To learn a little bit more about Transistor, you may check out Wikipedia's write-up.
---
For those who want to learn more about First 4 Figures' Temptation Thursday polls, kindly click HERE.
Last Update
2019-04-25 04:47:27