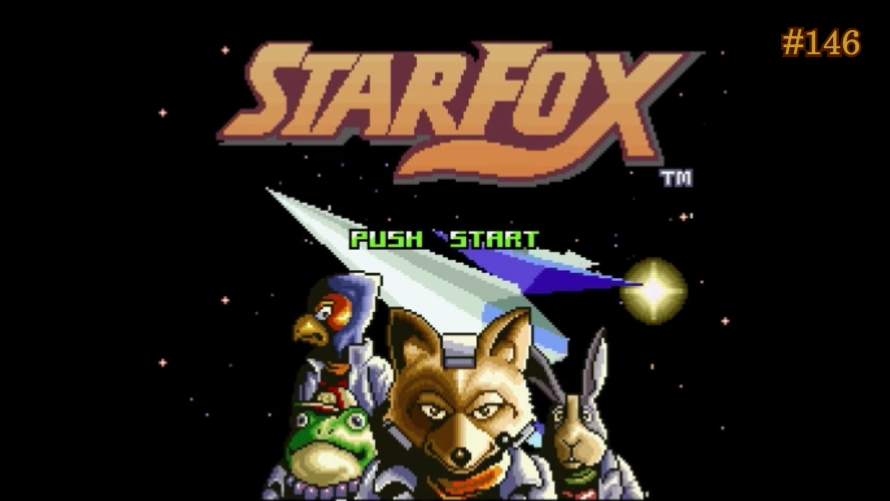 It's that time of the week again folks. Don't forget to cast your votes! #TT146
---
Star Fox is Nintendo's second 3D game ever developed and one of their most sought after IPs to this very day. The first title in the series is a rail shooter, which came out in 1993 for the Super Nintendo Entertainment System, but was later remastered for the Nintendo 64 (Star Fox 64 in 1997), Nintendo 3DS (Star Fox 64 3D in 2011), and Wii U (Star Fox Zero in 2016). In the game, players take control of the protagonist's spacecraft, the Arwing, to defend their homeworld of Corneria against the antagonist, Andross, and his evil forces.
What attracted players and critics alike to Star Fox was Nintendo's use of polygonal graphics, which, during that video game era, was unconventional. Its implementation with the fast-paced gameplay made for a more immersive and memorable experience that birthed success for the franchise. By 1998, the game sold over four million copies worldwide and is still considered to be one of Nintendo's all-time classics.
And so, for today's 146th Temptation Thursdays poll, we shall focus on Fox McCloud, the main protagonist of the Star Fox video game series.
You may now cast your votes HERE.
To learn a little bit more about Star Fox, you may check out Wikipedia's write-up.
---
For those who want to learn more about First 4 Figures' Temptation Thursday polls, kindly click HERE.
Last Update
2019-04-18 10:24:52