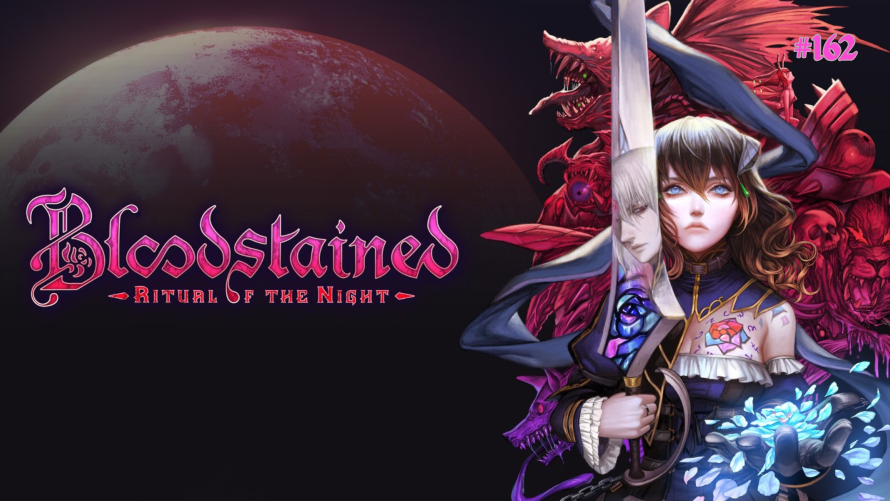 It's that time of the week again folks. Don't forget to cast your votes! #TT162
---
Fans of the Castlevania franchise finally have a true spiritual successor to Symphony of the Night, the Castlevania entry that co-defined an entire video game genre, and it comes in the form of an exceptionally successful Kickstarter campaign.

It was only a matter of time before Koji Igarashi, the person attributed for the success of the Castlevania franchise, would make his move in developing the "next" Symphony of the Night. After his much-awaited return, Iga co-founded ArtPlay to develop Bloodstained: Ritual of the Night. He then utilized the crowdfunding website, Kickstarter, to prove to their potential investors that there is, indeed, an interest in this title. In just the first four hours of his campaign going live, he has already hit his initial goal of USD 500,000, and after showcasing numerous stretch goals throughout the one-month campaign, he has amassed a whopping USD 5.5 million. As of August 2019, Bloodstained: Ritual of the Night is still the second-highest-funded video game in Kickstarter history.
The story follows an orphan girl scarred by an Alchemist's curse, causing her body to slowly crystallize. To save the rest of the world, and herself in the process, she must battle her way through a demon-infested castle to put an end to the treacherous plans of the one responsible. As a true spiritual successor, Bloodstained: Ritual of the Night plays and feels a lot like Symphony of the Night, and longtime fans of Iga's works definitely won't be disappointed.
And so, for today's 162nd Temptation Thursdays poll, we shall focus on Miriam, the main protagonist of the Bloodstained: Ritual of the Night video game series.
You may now cast your votes HERE.
To learn a little bit more about Bloodstained: Ritual of the Night, you may check out Wikipedia's write-up.
---
For those who want to learn more about First 4 Figures' Temptation Thursday polls, kindly click HERE.
Last Update
2019-08-08 06:31:20