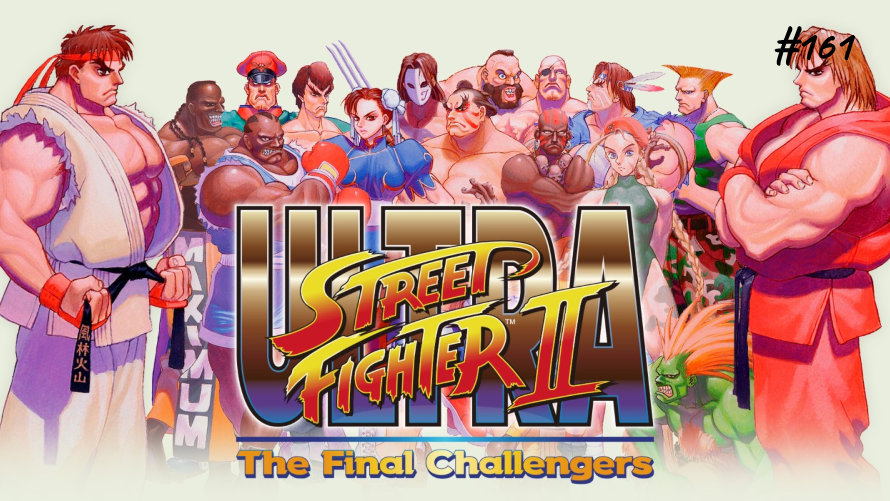 It's that time of the week again folks. Don't forget to cast your votes! #TT161
---
Street Fighter is one of those video game franchises wherein no matter how young or old you are, I guarantee that you may have at least heard of it. It is Capcom's flagship franchise, and it started out in coin-operated arcade machines before eventually making its way into home consoles. The first entry in the series, Street Fighter, made its debut in 1987, but it was the second entry in 1991 that popularized not just the franchise but the one-on-one fighting game genre as a whole.
Street Fighter II pioneered the concept of having a roster of unique playable characters, each with their own moveset and special abilities by pressing a sequence of button combinations to execute said attacks. This format alone shaped the one-on-one fighting game genre into what it is today, and we owe it all to Street Fighter II for introducing such a brilliant formula.
In the early days, downloadable content (DLC) had yet to exist, so instead, different versions of the game were released from time to time to incorporate new features such as new playable characters, updated movesets, updated graphics, etc. All versions combined, despite the numerous AAA titles of today's generation, Street Fighter II is still regarded as the number three high-grossing video game title of all time (after adjusting for inflation), with an estimate of USD 10.61 billion in gross revenue, majority of which coming from the arcade market.
And so, for today's 161st Temptation Thursdays poll, we shall focus on something a bit more specific this time around. Would you be up for a True Form PVC statue of Ken from the Street Fighter II video game series?
You may now cast your votes HERE.
To learn a little bit more about Street Fighter II, you may check out Wikipedia's write-up.
---
For those who want to learn more about First 4 Figures' Temptation Thursday polls, kindly click HERE.
Last Update
2019-08-01 07:26:01