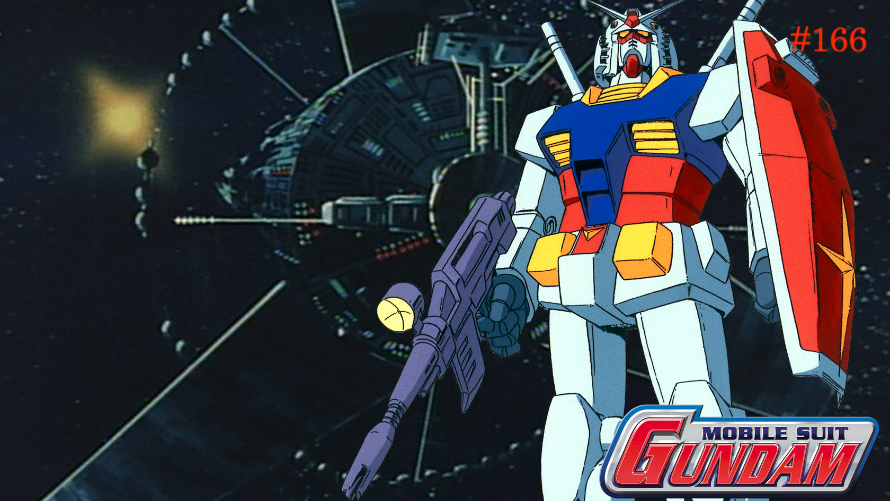 It's that time of the week again folks. Don't forget to cast your votes! #TT166
---
The Gundam series is a wildly popular anime franchise produced and animated by Sunrise Inc. The first entry in the series, Mobile Suit Gundam, aired for 43 episodes from April 1979 to January 1980. Its popularity, however, took off upon the release of Bandai's Gundam plastic models kits, or simply known in Japan as Gunpla.

In the year 2179, the Principality of Zeon declared an all-out war against the Earth Federation for their independence. Although a smaller entity by nature, Zeon had the upper hand due to their superior humanoid weaponry known as the mobile suits. Results of the war ended in a stalemate, and half of the human populace gone. The beginning of Mobile Suit Gundam takes place eight months after the war. A unit of Zeon forces attacks one of the Federation's warships, the White Base, killing innocent civilians in the process. Out of sheer desperation, a young boy by the name of Amuro Ray attempts to pilot the new Federation prototype, the RX-78-2 Gundam, to ward off the assailants. This is a story about survival and the consequences of war.
And so, for today's 166th Temptation Thursdays poll, we shall focus on the Gundam of the main protagonist, the RX-78-2 Gundam of the Mobile Suit Gundam anime series.
You may now cast your votes HERE.
To learn a little bit more about Mobile Suit Gundam, you may check out Wikipedia's write-up.
---
For those who want to learn more about First 4 Figures' Temptation Thursday polls, kindly click HERE.
Last Update
2019-09-26 08:30:34