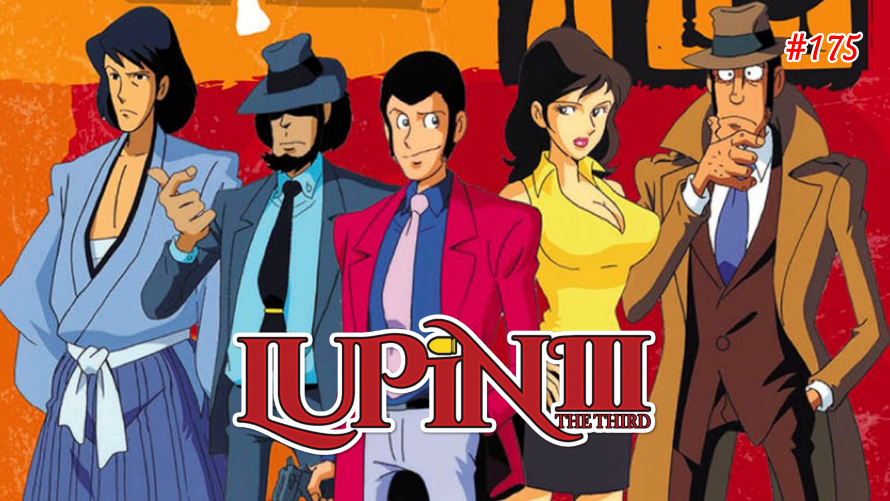 It's that time of the week again folks. Don't forget to cast your votes! #TT175
---
Lupin III is a Japanese manga series written and illustrated by Kazuhiko Katō, or better known by his pen name, Monkey Punch. The first series made its debut on Futabasha's Weekly Action Manga magazine in August 1967 and ran until May 1969, ending with 94 chapters across 14 volumes. New chapters were later added in August 1971. Its anime adaptation first aired in Japan from October 1971 to March 1972 and ran for 23 episodes. The story follows the master thief, Arsène Lupin III, and his gang in their life of crime and their attempts to evade the force.
To this day, Lupin III still has a cult following, especially in Japan. The fifth and latest manga installment in the series was released just last year and also has an anime adaptation. Both the manga and anime adaptations of Lupin III received high praise from fans and critics alike, many of which include the series in their best manga/anime list of all time.
And so, for today's 175th Temptation Thursdays poll, we shall focus on Arsène Lupin III, the main protagonist of the Lupin III anime series.
You may now cast your votes HERE.
To learn a little bit more about Lupin III, you may check out Wikipedia's write-up.
---
For those who want to learn more about First 4 Figures' Temptation Thursday polls, kindly click HERE.
Last Update
2019-11-21 10:11:47