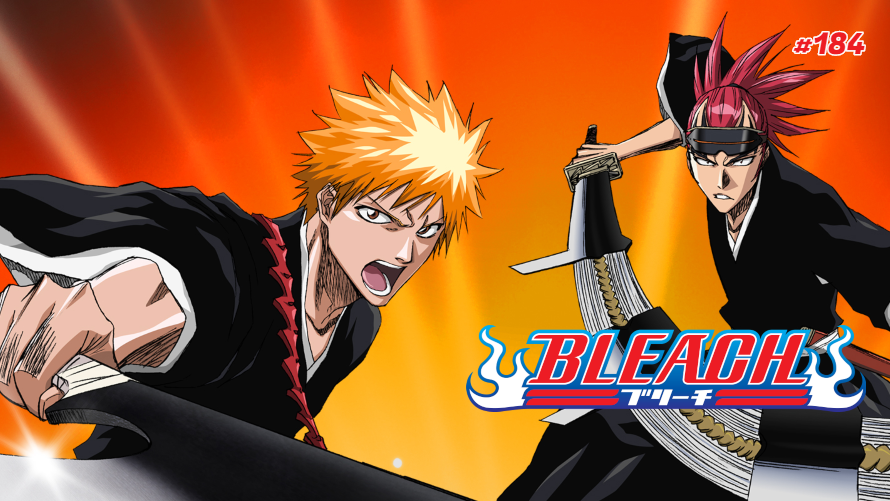 It's that time of the week again folks. Don't forget to cast your votes! #TT184
---
Bleach is a Japanese manga series written and illustrated by Tite Kubo. It made its debut on Shueisha's Weekly Shōnen Jump in August 2001. The series ended in August 2016, consisting of 74 tankōbon volumes in total. It is among the top best-selling mangas of all time, having sold over 120 million prints worldwide as of 2018. The anime adaptation ran from October 2004 to March 2012 and ran for 366 episodes. However, the anime has yet to continue and catch up with its manga counterpart.
Bleach follows the story of a teenage boy in becoming and fulfilling the duties of a Shinigami, a Grim Reaper of sorts, guiding lost souls into the afterlife and protecting the world of the living from Hollows, corrupted spirits the feed off lost souls. The plot develops over time as he faces numerous foes who try to take over Soul Society and the Human World. He meets allies along the way to help him in his quest, and through strenuous training unlocks powers he never knew existed—the Bankai.
And so, for today's 184th Temptation Thursdays poll, we shall focus on Ichigo Kurosaki, the main protagonist of the Bleach anime series.
You may now cast your votes HERE*.
*You must be a member of our Official Collectors Club to vote.
To learn a little bit more about Bleach, you may check out Wikipedia's write-up.
---
For those who want to learn more about First 4 Figures' Temptation Thursday polls, kindly click HERE.
Last Update
2020-02-20 10:01:23