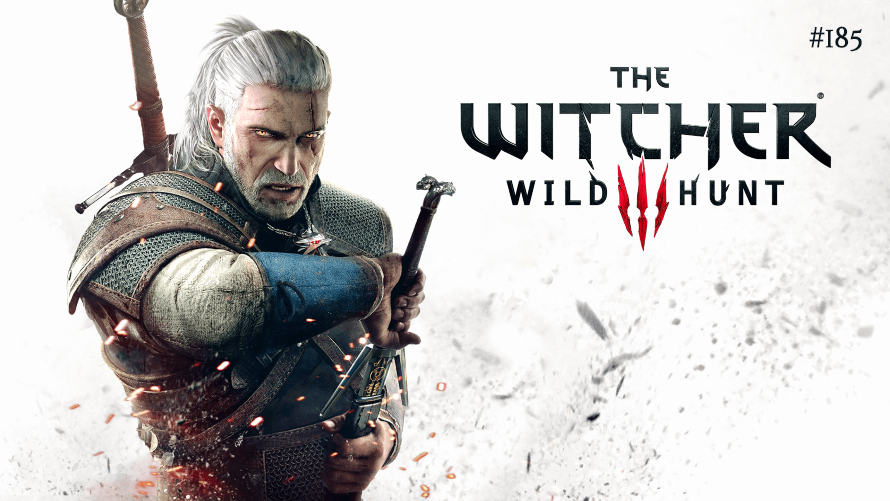 It's that time of the week again folks. Don't forget to cast your votes! #TT185
---
The Witcher 3: Wild Hunt is an open-world action RPG based on the fantasy novels of author Andrzej Sapkowski entitled The Witcher. It was developed and published by CD Projekt for the PlayStation 4, Xbox One, and Microsoft Windows in May 2015, and impressively a Complete Edition, which contains the full game and its two downloadable contents, for the Nintendo Switch in October 2019 with the help of Saber Interactive. The latter-mentioned game developers were also responsible for the upscaled 4k versions for the PlayStation 4 Pro and Xbox One X consoles.
The game took three and a half years to develop, but CD Projekt's hard work paid off in the end. The Witcher 3: Wild Hunt is nothing short of a masterpiece and is considered by many as one of the greatest video games of all time. The game heavily relies on decision-making and impacts how your story will progress and which of the whopping 36 endings you'll receive. You play as Geralt of Rivia, a monster hunter (known as a witcher) in search of his adopted daughter who is on the run from the Wild Hunt, a supernatural force who aims to use her powers for evil.
All aspects of the game were highly praised, from its immersive narrative to its gameplay, from its striking visuals to its exceptional music score. It won numerous accolades throughout 2013-2018, from Most Anticipated Game to multiple Game of the Year awards. Indeed, The Witcher 3: Wild Hunt is a game any gamer shouldn't miss.
And so, for today's 185th Temptation Thursdays poll, we shall focus on Geralt of Rivia, the main protagonist of The Witcher 3: Wild Hunt video game series.
You may now cast your votes HERE*.
*You must be a member of our Official Collectors Club to vote.
To learn a little bit more about The Witcher 3: Wild Hunt, you may check out Wikipedia's write-up.
---
For those who want to learn more about First 4 Figures' Temptation Thursday polls, kindly click HERE.
Last Update
2020-02-06 11:16:06