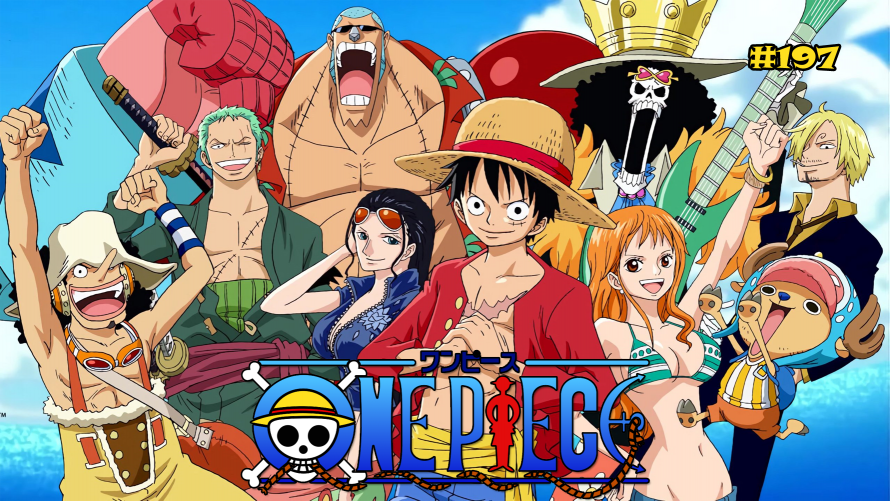 It's that time of the week again folks. Don't forget to cast your votes! #TT197
---
One Piece is an ongoing pirate manga series written and illustrated by Eiichiro Oda, with an anime adaptation that is currently at over 920 episodes. The series features the adventures of straw hat-wearing Monkey D. Luffy, who gathers his crew of the Straw Hat Pirates and heads for The Grand Line with dreams of finding the legendary One Piece treasure and becoming the King of the Pirates.
The series is published in Shueisha's Weekly Shonen Jump magazine. Praised for its art, story, and characters, the wildly successful One Piece is the best-selling manga series of all-time, having sold over 473 million copies since its debut in 1997. Furthermore, estimated to have earned over 21 billion dollars across manga, movies, anime, games, and merchandise, One Piece is also one of the highest-grossing media franchises ever.
And so, for today's 197th Temptation Thursdays poll, we shall focus on Monkey D. Luffy, the main protagonist of the series.
You may now cast your votes HERE*.
*You must be a member of our Official Collectors Club to vote.
To learn a little bit more about One Piece, you may check out Wikipedia's write-up.
---
For those who want to learn more about First 4 Figures' Temptation Thursday polls, kindly click HERE.
Last Update
2020-05-27 01:53:59