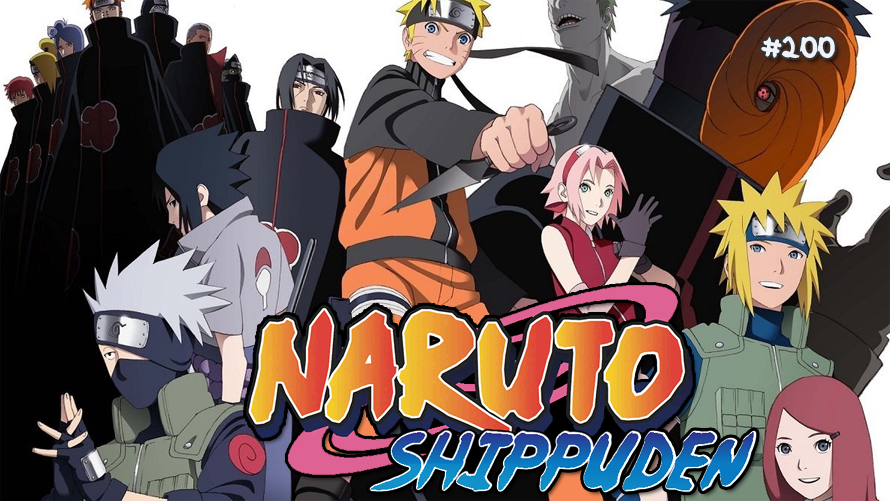 It's the milestone TT #200! Don't forget to cast your votes!
---
Naruto Shippuden is the sequel of the anime series Naruto, and is based off of a manga written and illustrated by Masashi Kishimoto. The series features the adventures of a young boy named Naruto Uzumaki, who trains as a ninja and dreams of becoming the Hokage--the leader of his village--in order to gain the acknowledgement of his peers.
The series was published in Shueisha's Weekly Shonen Jump magazine from 1999 to 2014. Praised for its character development, well-executed fights scenes, and excellent storylines, the incredibly successful Naruto is the 4th best-selling manga series of all-time, having sold over 250 million copies since its debut in 1999. Naruto has spawned numerous movies, novels, art books, video games and even a collectible card game.
And so, for today's 200th Temptation Thursdays poll, we shall focus on Naruto Uzumaki, the main protagonist of the series.
You may now cast your votes HERE*.
*You must be a member of our Official Collectors Club to vote.
To learn a little bit more about Naruto, you may check out Wikipedia's write-up.
---
For those who want to learn more about First 4 Figures' Temptation Thursday polls, kindly click HERE.
Last Update
2020-05-28 02:02:11