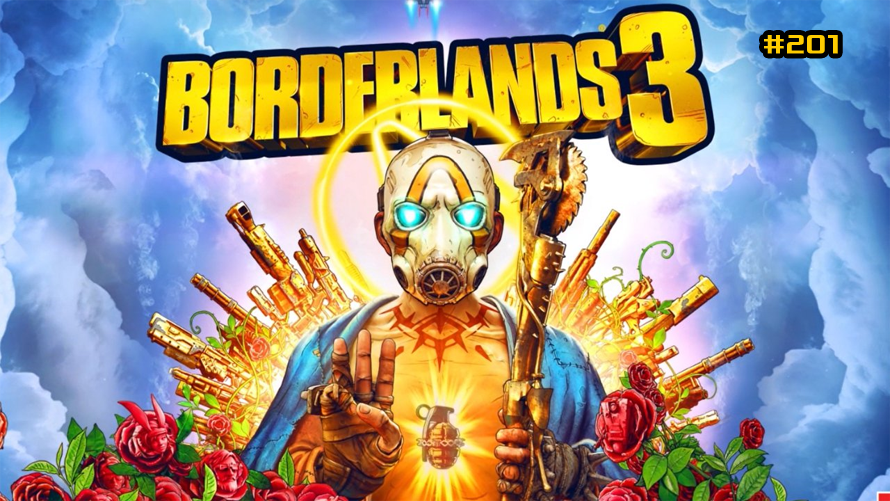 It's that time of the week again folks. Don't forget to cast your votes! #TT201
---
Developed by Gearbox Software and published by 2K Games, Borderlands 3 is an action role-playing first-person shooter. Although "3" is in its moniker, Borderlands 3 is the fourth entry in the main series. In this game, players control one of four classes known as the Vault Hunters, who have been recruited by a returning character introduced in the first game, Lilith. The new Vault Hunters seek to stop the cult, The Children of the Vault, from obtaining the Great Vault.
An announcement trailer was revealed at PAX East in March of 2019, and the game was released six months after. Upon release, the initial sales of Borderlands 3 were the highest of the series, selling more than 5 million copies in the first five days! By the end of 2019, the game had sold more than 8 million copies worldwide.
And so, for today's 201st Temptation Thursdays poll, we shall focus on Lilith, the Siren with incredible powers who recruits the new Vault Hunters in Borderlands 3.
You may now cast your votes HERE*.
*You must be a member of our Official Collectors Club to vote.
To learn a little bit more about Borderlands 3, you may check out Wikipedia's write-up.
---
For those who want to learn more about First 4 Figures' Temptation Thursday polls, kindly click HERE.
Last Update
2020-06-04 05:01:36