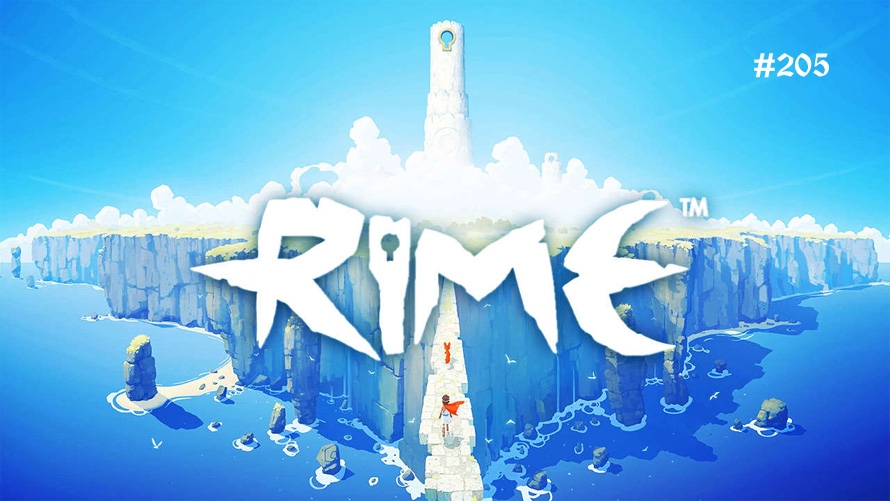 It's that time of the week again folks. Don't forget to cast your votes! #TT205
---
Rime is a 3D adventure video game developed by Tequila Works and released in 2017. Its story focuses on a boy named Enu who mysteriously washed ashore on an island with a large tower at its center. Guided by a spirit fox, Enu explores the island and solves puzzles as he tries to recollect the enigmatic events that brought him there.
The gameplay and art of Rime's first released trailer showcased at Gamescom 2013 received a highly positive response from journalists. After release, it was praised for its soundtrack and nominated for numerous awards for its music and score. The game is now available on Microsoft Windows, Xbox One, Playstation 4 and Nintendo Switch.
And so, for today's 205th Temptation Thursdays poll, we shall focus on Enu, the protagonist of Rime.
You may now cast your votes HERE*.
*You must be a member of our Official Collectors Club to vote.
To learn a little bit more about Rime, you may check out Wikipedia's write-up.
---
For those who want to learn more about First 4 Figures' Temptation Thursday polls, kindly click HERE.
Last Update
2020-07-02 08:01:54