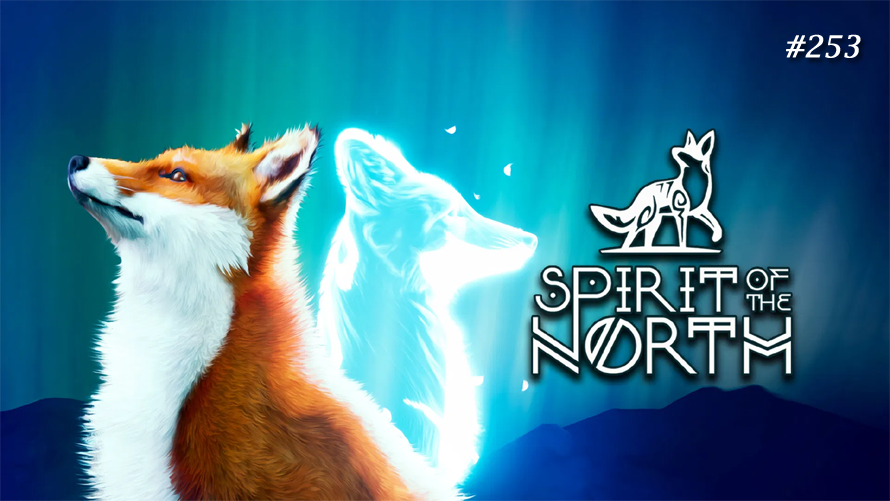 It's that time of the week again folks. Don't forget to cast your votes! #TT253
---
Developed by Infuse Studio and published by Merge Games, Spirit of the North is a single-player 3rd person adventure game. The game was inspired by Nordic folklore and the scenic and beautiful landscapes of Iceland. The game utilizes the Unreal Engine to create an immersive and realistic setting.
The gameplay in Spirit of the North consists of the player controlling a fox who travels throughout the Icelandic landscapes, solving puzzles, and battling corrupted vines that are contaminating the environment. As the game progresses, the fox can gain new abilities such as a dash that enables the fox to bypass large gaps and a more powerful bark that can destroy corrupting vines. The fox also has several encounters with the Guardian of the Northern Lights, a magical spirit fox.
Spirit of the North received critical praise for its mystical soundtrack and beautifully designed environments upon release. Originally only available as a downloadable game, Spirit of the North went on to be released in physical editions for the Nintendo Switch and Sony PlayStation 4. A graphically updated version, Spirit of the North: Enhanced Edition, was released for the Sony PlayStation 5 in November 2020.
And so, for today's 253rd Temptation Thursdays poll, we shall focus on The Guardian of the Northern Lights, the mystical spirit fox seen in Spirit of the North.
You may now cast your votes HERE*.
*You must be a member of our Official Collectors Club to vote.
To learn a little bit more about Spirit of the North, you may check out the official website for the game.
---
For those who want to learn more about First 4 Figures' Temptation Thursday polls, kindly click HERE.
Last Update
2021-06-03 02:19:43