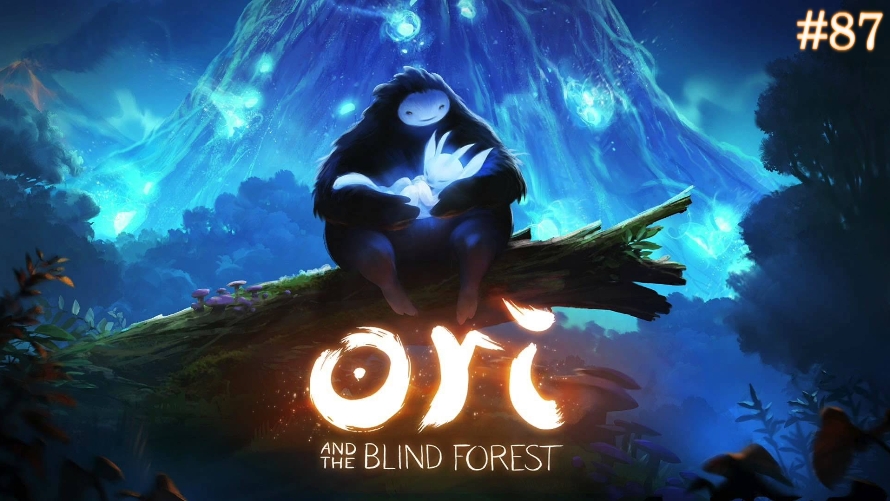 It's that time of the week again folks. Don't forget to cast your votes! #TT87
---
The critically acclaimed Ori and the Blind Forest is a 2-D adventure platformer developed by Moon Studios and published by Microsoft Studios for the Xbox and PC platforms. The multinational team behind the video game's creation looked to different titles from different avenues for inspiration, notably The Lion King and The Iron Giant for its storyline, Metroid for its gameplay, and Rayman and Hayao Miyazaki's Nausicaä of the Valley of the Wind for its art style and design. A culmination of all these elements resulted in an outcome praised by many and was nominated and awarded in numerous categories for these exact same reasons.

A sequel, Ori and the Will of the Wisps, was announced during the E3 2017 event and is set to release sometime this year.
For today's 87th Temptation Thursdays poll, we shall be focusing on Ori, the main protagonist of the Ori and the Blind Forest video game title, and Sein, Ori's guide and spiritual companion. You may now cast your votes HERE.
To learn a little bit more about Ori and the Blind Forest, you can check Wikipedia's write-up HERE.
---
For those who want to learn more about First 4 Figures' Temptation Thursday polls, kindly click HERE.
Last Update
2018-02-08 19:13:33