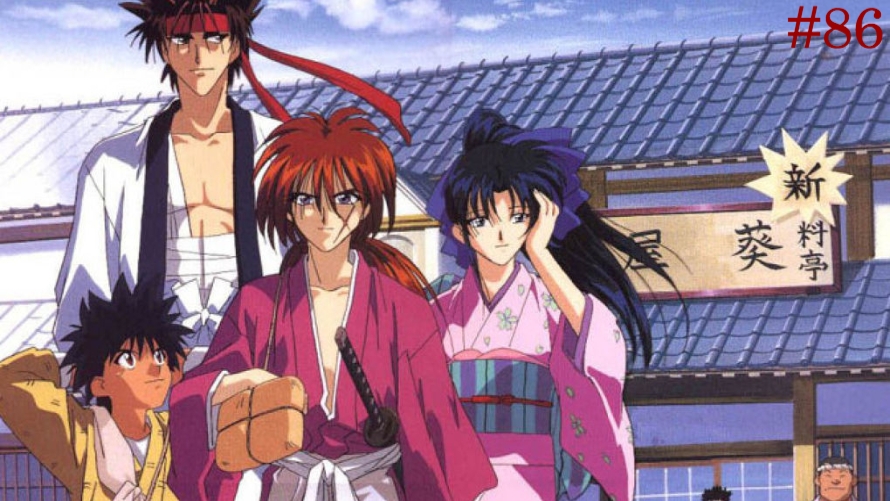 It's that time of the week again folks. Don't forget to cast your votes! #TT86 #F4FShin
---
Folks that either grew up in the 90's and early 2000's or are anime fanatics in general know who Himura Kenshin is. This legendary assassin turned wandering samaritan does go by a few aliases but is probably most infamous as Battousai the Manslayer (especially in the Western adaptation) from when he was still a hitokiri. With sakabatō in hand, he has sworn never to take another life for as long as he lives and instead protects the weak and aids those in need to atone for the sins of his past.
For today's 86th Temptation Thursdays poll, we shall be focusing on Himura Kenshin, the main protagonist of the Rurouni Kenshin (A.K.A. Samurai X) anime series. You may now cast your votes HERE. With a classic and iconic character and title such as this, I personally feel that this week's TT poll will do extremely well, especially considering how anime fans within the Official Collectors Club are gradually increasing in number.
To learn a little bit more about Rurouni Kenshin, you can check Wikipedia's write-up HERE.
---
For those who want to learn more about First 4 Figures' Temptation Thursday polls, kindly click HERE.
Last Update
2018-02-01 13:13:13