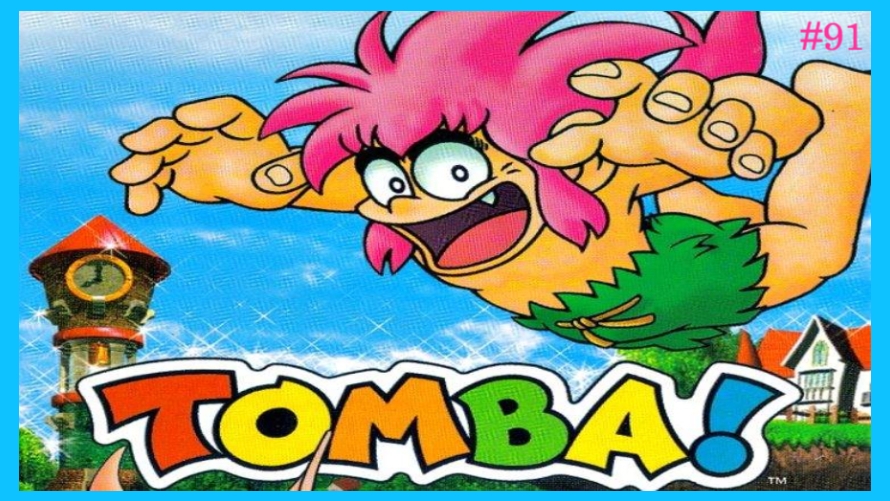 It's that time of the week again folks. Don't forget to cast your votes! #TT91 #F4FGL
---
Tomba! is a side-scrolling platform video game developed by Whoopee Camp for the Sony PlayStation console, and was first released in Japan and then the rest of the world in 1997 and 1998, respectively. Players follow the journey of Tomba, a pink-haired caveboy in search of his grandfather's golden bracelet, a family heirloom of his stolen by a race of greedy creatures obsessed with gold, the Evil Pigs.
It is important to note that the director of the Tomba! series is none other than Tokuro "Professor F" Fujiwara, who is quite notorious for creating video game titles that are difficult for the average gamer. He has mentioned that Tomba! is his "greatest personal achievement", which is saying something considering the number of hard-hitting titles he has worked on in the past.
And so, for today's 91st Temptation Thursdays poll, we shall focus on Tomba, the main protagonist of the Tomba! series.
You may now cast your votes HERE.
To learn a little bit more about Tomba!, you can check out Wikipedia's write-up HERE.
---
For those who want to learn more about First 4 Figures' Temptation Thursday polls, kindly click HERE.
Last Update
2018-03-08 10:13:43