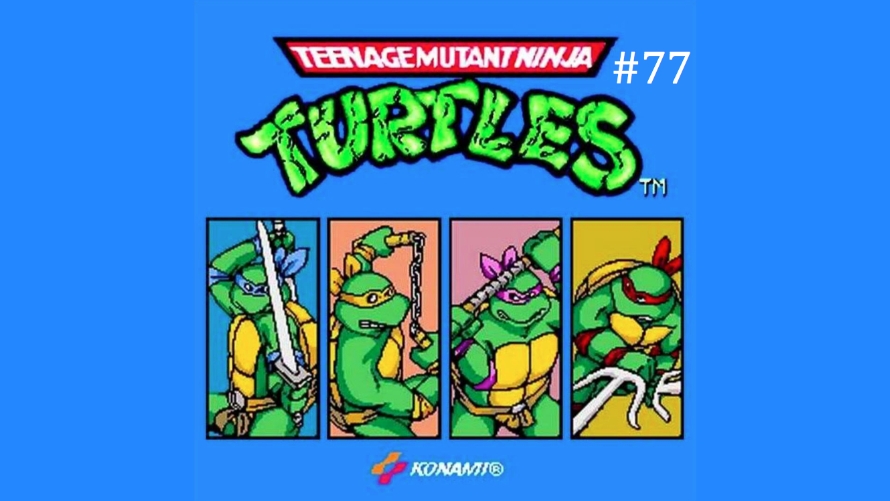 It's that time of the week again folks. Don't forget to cast your votes! #TT77 #F4FTMNT
---
Who among you remembers going to the arcades with your friends or siblings back in the 90's and immediately see yourselves running towards this 4-player arcade game to secure a spot? You then end up arguing with one another who gets first pick at choosing their favorite hero in a half-shell. Brings back memories, doesn't it?
If you would like to see First 4 Figures bring Leonardo, Donatello, Raphael, and Michaelangelo back to life, today's 77th Temptation Thursday Poll is on the Teenage Mutant Ninja Turtles (90's Konami arcade game style). You may now cast your votes HERE.
To learn a little bit more about the Teenage Mutant Ninja Turtles (90's arcade game), you can check Wikipedia's write-up HERE.
---
For those who want to learn more about First 4 Figures' Temptation Thursday Polls, click HERE.
Last Update
2017-11-30 08:32:19