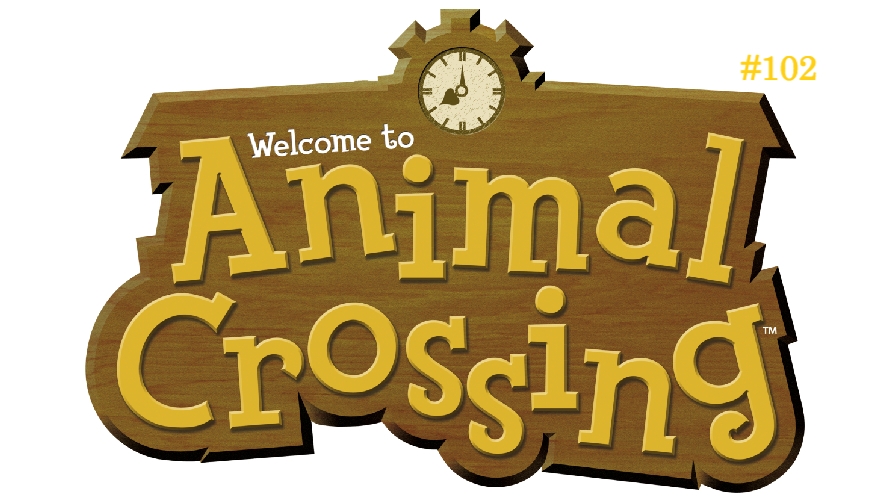 It's that time of the week again folks. Don't forget to cast your votes! #TT102
---
Animal Crossing is a community simulation video game franchise developed and published by Nintendo. Here, players take control of a human character that lives in a village populated by anthropomorphic animals and spend their time completing various recreations such as farming, home decorating, and item-collecting to name a few. The series as a whole is best known for its open-ended gameplay and its application of real-world time and occurrences into the game.
Four main titles have been introduced thus far, all of which was a commercial success. To date, Animal Crossing (2001) for the Nintendo 64 (and an enhanced version for the Gamecube) has sold over 2.32 million copies worldwide, Animal Crossing: Wild World (2005) for the Nintendo DS 11.75 million copies, Animal Crossing: City Folk (2008) for the Wii 3.38 million copies, and Animal Crossing: New Leaf (2012) for the Nintendo 3DS 11.59 million copies.
Now, rumors have been circulating that a new Animal Crossing title will launch for the Nintendo Switch, and people are speculating that the official announcement will be during this year's E3 Expo.

And so, for today's 102nd Temptation Thursdays poll, we shall focus on the Villagers from the Animal Crossing series.
You may now cast your votes HERE.
To learn a little bit more about Animal Crossing, you may check out Wikipedia's write-up.
---
For those who want to learn more about First 4 Figures' Temptation Thursday polls, kindly click HERE.
Last Update
2018-05-24 22:21:30