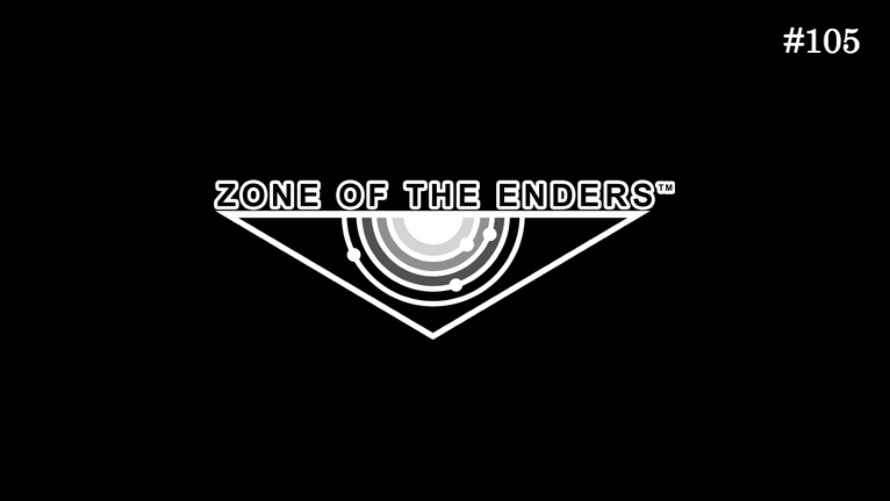 It's that time of the week again folks. Don't forget to cast your votes! #TT105
---
Zone of the Enders is a mecha third-person shooter hack and slash video game developed and published by Konami for the PlayStation 2 console in 2001. The game takes place in the year 2172 during a time where humanity has since colonized the moons orbiting Earth, Mars, and Jupiter. BAHRAM, a wicked military force, sends out their primary offensive unit to lay siege to the Jupiter colony, Antilia, as they seek to obtain two advanced mechs known as the Orbital Frames. The story then follows Leo Stenbuck, one of the few survivors of the attack who accidentally stumbles upon the Orbital Frame Jehuty.
With Metal Gear's Yoji Shinkawa as the designer for the mechas of Zone of the Enders, it was to no surprise that the game received praise for its design and graphics. Video game critics were also impressed with the game's quick yet fluid and responsive combat system and its use of 3D camerawork.
A sequel entitled Zone of the Enders: The 2nd Runner was released two years later for the PlayStation 2 console as well, and during the Tokyo Game Show 2017, Konami announced that a remake of this sequel is scheduled to release for the PlayStation 4 and Microsoft Windows this September 2018, featuring enhanced 4k resolution graphics, next-gen surround sound quality, and the entire game VR capable.

And so, for today's 105th Temptation Thursdays poll, we shall focus on the Jehuty, the Orbital Frame piloted by the main protagonist of Zone of the Enders.
You may now cast your votes HERE.
To learn a little bit more about Zone of the Enders, you may check out Wikipedia's write-up.
---
For those who want to learn more about First 4 Figures' Temptation Thursday polls, kindly click HERE.
Last Update
2018-07-12 08:47:01