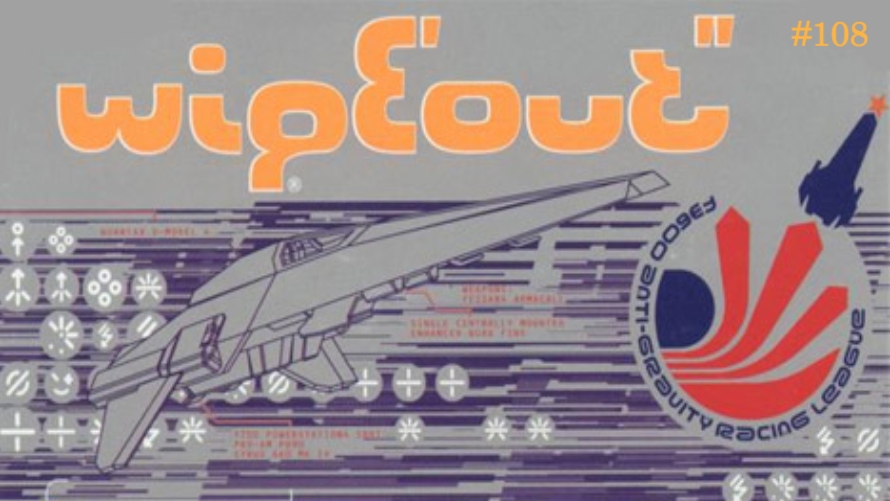 It's that time of the week again folks. Don't forget to cast your votes! #TT108
---
Wipeout is a futuristic racing game developed and published by Psygnosis for the PlayStation and personal computers running MS-DOS, and a year later, the Sega Saturn. It was first released alongside the PlayStation launch in Europe on 29 September 1995, and it was this very game that introduced and showcased the 3D features of the iconic console to the West. Apart from its fast-paced gameplay, the title was also known and critically acclaimed for its techno soundtrack produced by famous electronic music performers, and soon enough became a top-selling video game during its time. This particular characteristic has become a trademark for the franchise and persisted through the nine other titles released.
And so, for today's 108th Temptation Thursdays poll, we shall focus on the Crafts from Wipeout.
You may now cast your votes HERE.
To learn a little bit more about Wipeout, you may check out Wikipedia's write-up.
---
For those who want to learn more about First 4 Figures' Temptation Thursday polls, kindly click HERE.
Last Update
2018-07-05 00:25:18