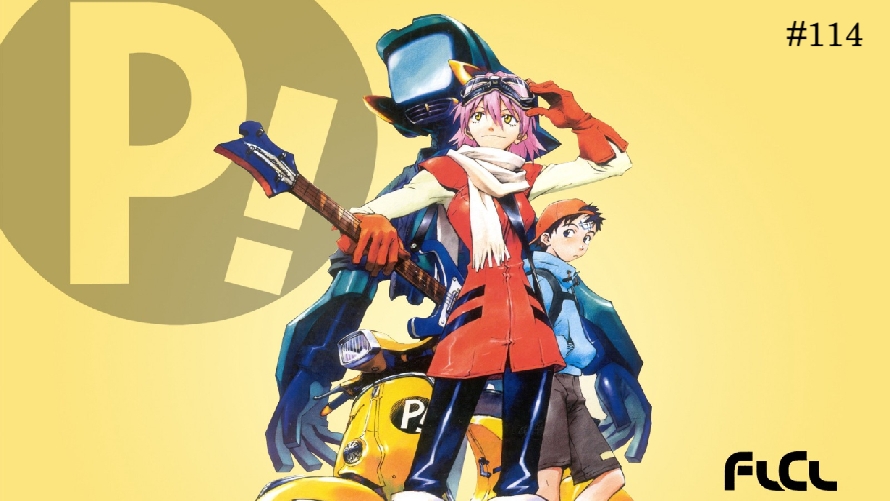 It's that time of the week again folks. Don't forget to cast your votes! #TT114
---
FLCL (pronounced as Fooly Cooly) is a six-episode original video animation (OVA) series that first aired in Japan from April 2000 to July 2001 and gained a cult following in the United States since its first airing back in August 2003. Because of its massive success in the country, the OVA aired a few more times afterward with the most recent one just last April 2018.
FLCL was the director's attempt at breaking the rules of stereotypical anime. Although this coming-of-age story doesn't seem to have a conventional plotline and appears to be all over the place, its out-of-the-ordinary yet noteworthy attempts at mixed animations and art styles coupled with memorable soundtracks and symbolism all throughout are what gives this series its avant-garde quality that appeals to many. It recently aired its second season, FLCL Progressive, just last 2 June 2018, and the third season, FLCL Alternative, is scheduled to air this September 2018.
And so, for today's 114th Temptation Thursdays poll, we shall focus on the Haruko Haruhara of the FLCL series.
You may now cast your votes HERE.
To learn a little bit more about FLCL, you may check out Wikipedia's write-up.
---
For those who want to learn more about First 4 Figures' Temptation Thursday polls, kindly click HERE.
Last Update
2018-08-16 08:13:24