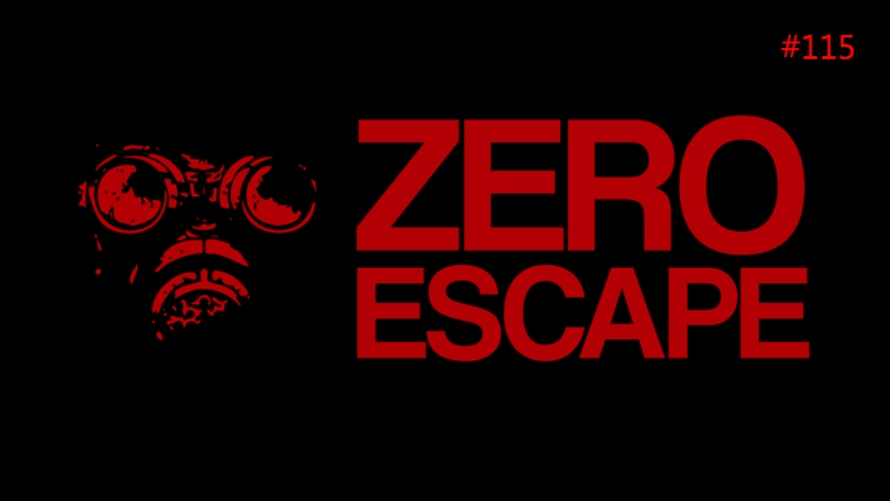 It's that time of the week again folks. Don't forget to cast your votes! #TT115
---
Zero Escape is a critically acclaimed puzzle-solving visual novel series that already has three game titles to date: Nine Hours, Nine Persons, Nine Doors (2009), Zero Escape: Virtue's Last Reward (2012), and Zero Time Dilemma (2016). All three were published by Spike Chunsoft in Japan and by Aksys Games and Rising Star Games for the North America and Europe region, respectively, but the first two titles were developed by Spike Chunsoft and the third by Chime. Each game in the series follows a group of nine distinct characters that were kidnapped and held captive by a mysterious individual that goes by the name of Zero. In a very Saw-esque fashion, the abducted are forced to play a game of life or death if they wish to make it out alive.
Although Zero Escape is essentially about trying to solve puzzles, the developers wanted to incorporate the narrative of the story as part of the actual gameplay, as opposed to having the story simply as an enhancement to the overall experience. Initially meant just as a one-and-done title, pushing the envelope garnered them praise from video game publications and their success in North America inspired the team to develop the latter two titles in the series.
And so, for today's 115th Temptation Thursdays poll, we shall focus on the Game Characters of the Zero Escape series.
You may now cast your votes HERE.
To learn a little bit more about Zero Escape, you may check out Wikipedia's write-up.
---
For those who want to learn more about First 4 Figures' Temptation Thursday polls, kindly click HERE.
Last Update
2018-08-30 19:32:14