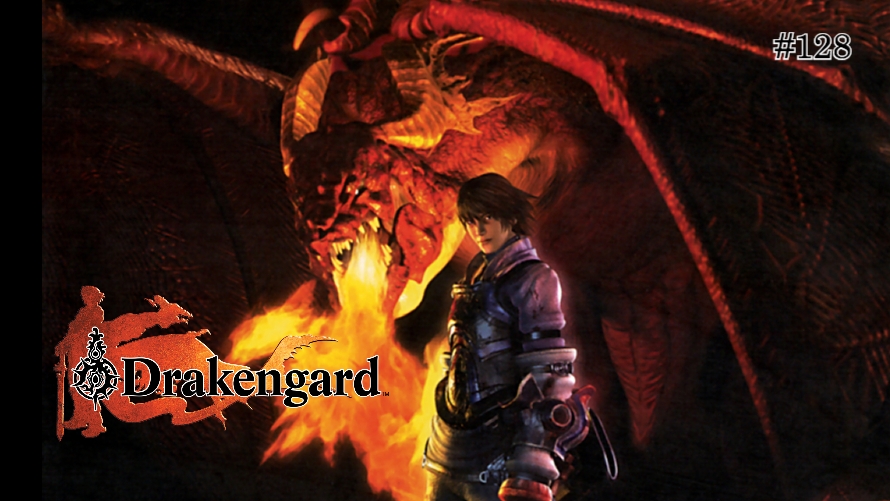 It's that time of the week again folks. Don't forget to cast your votes! #TT128
---
Drakengard is an action role-playing video game developed by Cavia and published by Square Enix for the PlayStation 2 console. It was first released in Japan in 2003 and to the rest of the world in 2004. Producers Takamasa Shiba and Takuya Iwasaki took inspiration from the Ace Combat and Dynasty Warriors franchises for the gameplay of this series. Initially intended as a dragon flight simulator, Shiba decided to add hack-and-slash mechanics to the gameplay as Dynasty Warriors 2 was popular during the time of development.
Although gameplay was conceptually compelling, what really hooked players to Drakengard was the storytelling of the series. Set in a medieval epoch, the plot of two warring factions was only a facade to a darker, more malevolent narrative. Drakengard 3 and Drakengard 2 served as the story's prequel and sequel, respectively, and the fifth of the five possible endings of the first installment brought forth the far superior NieR continuity.
By the end of 2003, Drakengard has sold over 240,000 units worldwide, which was enough to be considered as part of Square Enix's Ultimate Hits, a specially packaged, more affordable, Japan-exclusive re-release of their best-selling titles.
And so, for today's 128th Temptation Thursdays poll, we shall focus on Caim, the main protagonist of Drakengard.
You may now cast your votes HERE.
To learn a little bit more about Drakengard, you may check out Wikipedia's write-up.
---
For those who want to learn more about First 4 Figures' Temptation Thursday polls, kindly click HERE.
Last Update
2018-12-04 14:45:43