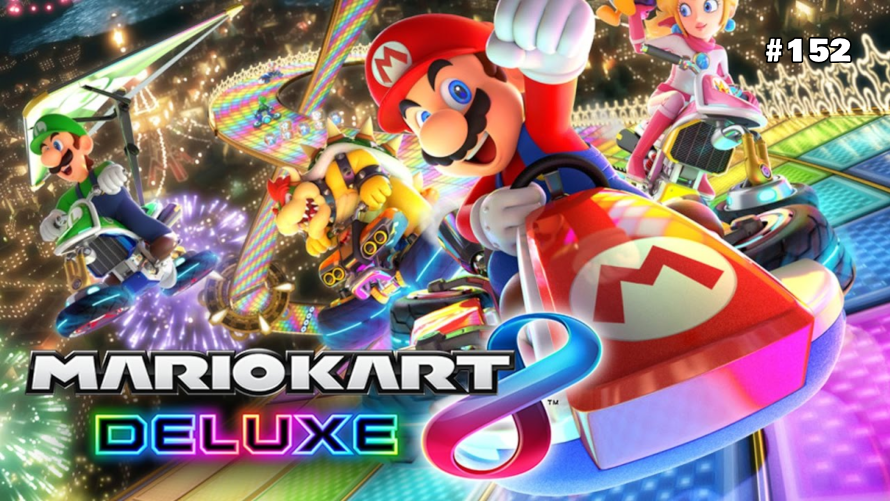 It's that time of the week again folks. Don't forget to cast your votes! #TT152
---
Nintendo's Mario Kart Intellectual Property (IP) needs no introduction as it is one of the most influential racing games of all time. Starting with Super Mario Kart for the Super Nintendo Entertainment System in 1992, Nintendo introduced the very first type of racing game that involved some form of battle system. Players collect temporary power-ups by driving through crates and utilize these against their opponents to try and gain the upper hand on the track. It is a simple concept yet one that made the biggest impact in the racing genre, which set the golden standard for anyone that wanted to follow suit.
In the earlier entries of the series, players only played as characters from the Mario franchise, but later installments introduced new characters from other Nintendo-based games such as Inkling from the Splatoon series, Isabelle from the Animal Crossing series, and Link from The Legend of Zelda series to name a few. There are fourteen Mario Kart titles as of 2019, with Mario Kart 8 Deluxe released for the Nintendo Switch in 2017 as the latest entry and is even the console's best-selling game to date. The franchise as a whole has already amassed a total sales of over 100 million copies, has been nominated and awarded a plethora of accolades throughout the years, and has even made it into the Guinness World Records as the "First Console Kart Racing Game", "Best-Selling Racing Game", and "Longest Running Kart Racing Franchise". In 2019, Super Mario Kart was inducted into the Video Game Hall of Fame. The achievement list goes on, but really, who doesn't love themselves a little bit of Mario Kart?

And so, for today's 152nd Temptation Thursdays poll, we shall focus on the characters from the Mario Kart 8 Deluxe video game series.
You may now cast your votes HERE.
To learn a little bit more about Mario Kart, you may check out Wikipedia's write-up.
---
For those who want to learn more about First 4 Figures' Temptation Thursday polls, kindly click HERE.
Last Update
2019-05-31 07:50:09