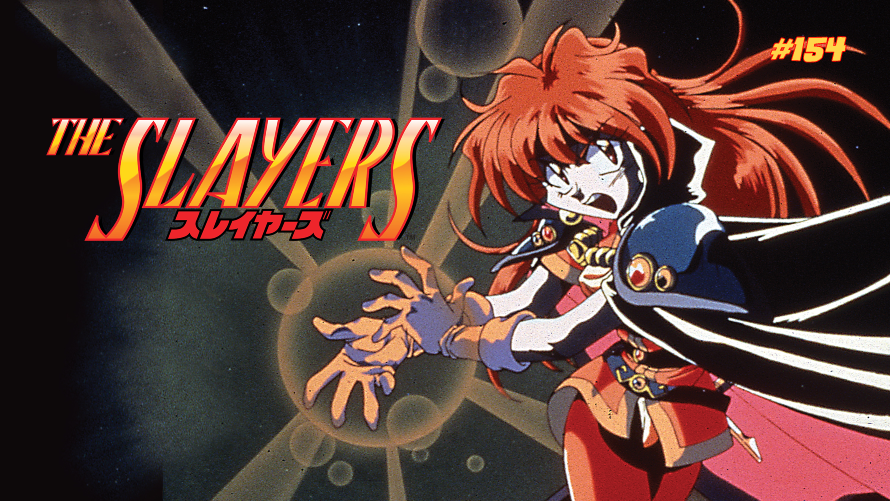 It's that time of the week again folks. Don't forget to cast your votes! #TT154
---
Slayers was originally serialized in Dragon Magazine in 1989 as a short story series written by Hajime Kanzaka and illustrated by Rui Araizumi. The serialized chapters were then later published as light novels across 15 volumes from January 1990 to May 2000. The story revolves around the journies of a teenage sorceress and her companions in stopping evil wizards and malicious demons from bringing about chaos and destruction to their world.
Since the 15-volume light novel print back in 1990, the series has received manga and anime adaptations beginning 1995, as well as spin-offs from each medium containing their own story arcs. As of 2018, both the light novels and the manga prints combined have reached over 20 million copies in circulation. Although the series may seem dark on paper, it is actually quite light, filled with humor, and does not take itself too seriously, which is the main reason why the franchise gained a cult following and remains to be a 90s classic to this very day.
And so, for today's 154th Temptation Thursdays poll, we shall focus on Lina Inverse, the main protagonist of the Slayers anime series.
You may now cast your votes HERE.
To learn a little bit more about Slayers, you may check out Wikipedia's write-up.
---
For those who want to learn more about First 4 Figures' Temptation Thursday polls, kindly click HERE.
Last Update
2019-06-13 09:57:12