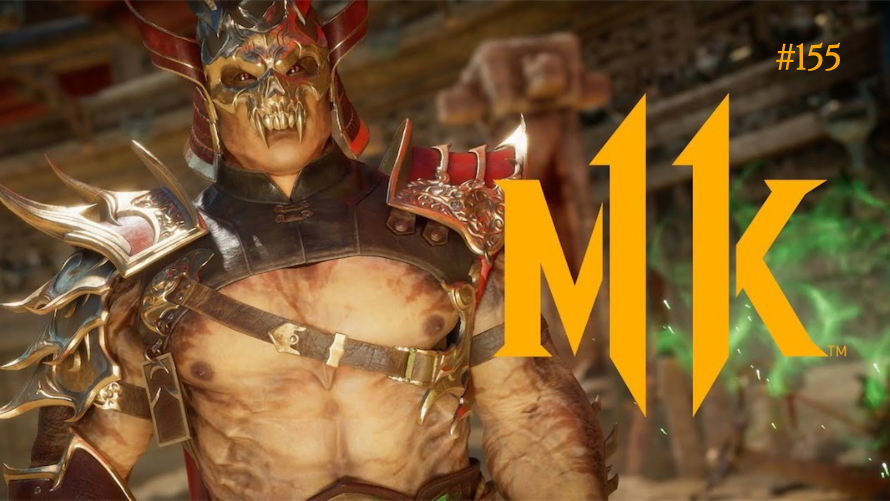 It's that time of the week again folks. Don't forget to cast your votes! #TT155
---
Almost every video game enthusiast in this day and age has heard of the ever-popular fighting video game series Mortal Kombat. Originally released back in 1992, the latest installment in the franchise, Mortal Kombat 11, made its recent debut on 23 April 2019 for the PlayStation 4, Xbox One, Nintendo Switch, and PC. The game was developed by NetherRealm Studios and published by Warner Bros. Interactive Entertainment.
What makes this fighting game a standout compared to others in the industry is its gory mutilations of finishing off an opponent at the end of each match, either through what is called Brutalities or Fatalities. Over the years as technology became more and more advanced, these Brutalities and Fatalities became just as visually vivid, which for the right audience is a theatrical spectacle on its own. There is something about pressing a combination of buttons to trigger a bloody symphony that is so satisfyingly pleasing to the senses. If these weren't enough, added into Mortal Kombat 11 are two new mechanics known as the Fatal Blow and Krushing Blow, which when prerequisites are met during the match, are just icing on the cake to an already visual rollercoaster.
Mortal Kombat 11 was the best-selling video game software in April 2019 and is also the second best-selling video game software to date in 2019. It is a testament as to just how this franchise is still beloved by many to this day.
And so, for today's 155th Temptation Thursdays poll, we shall focus on Shao Kahn, the main antagonist in many of the Mortal Kombat video game titles and one of the secondary antagonists in Mortal Kombat 11.
You may now cast your votes HERE.
To learn a little bit more about Mortal Kombat 11, you may check out Wikipedia's write-up.
---
For those who want to learn more about First 4 Figures' Temptation Thursday polls, kindly click HERE.
Last Update
2019-06-20 09:16:07