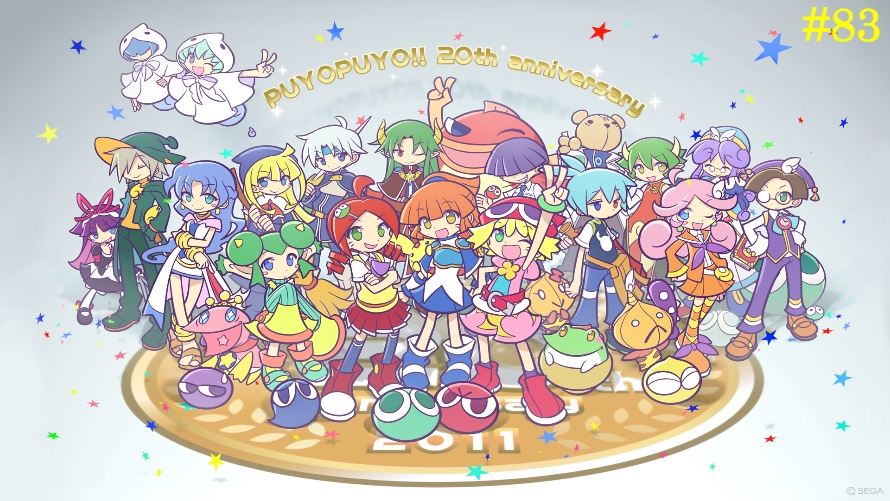 It's that time of the week again folks. Don't forget to cast your votes! #TT83
---
Puyo Puyo is a unique tile-matching video game series first created by Compile back in 1991 but was later acquired by Sega in 1998. The game is a spinoff of and took inspiration from Madou Monogatari, a dungeon crawler role-playing video game series also created by Compile, for its characters and even its title (the falling tiles are composed of "puyos", slime-like creatures found in Madou Monogatari). Unlike your average tile-matching games, players have to defeat a series of opponents in order to progress through a storyline of sorts.
For today's 83rd Temptation Thursdays poll, we shall be focusing on the series as a whole instead of just a specific character. You may now cast your votes HERE.
To learn a little bit more about Puyo Puyo, you can check Wikipedia's write-up HERE.
---
For those who want to learn more about First 4 Figures' Temptation Thursday polls, click HERE.
Last Update
2018-01-11 23:11:16