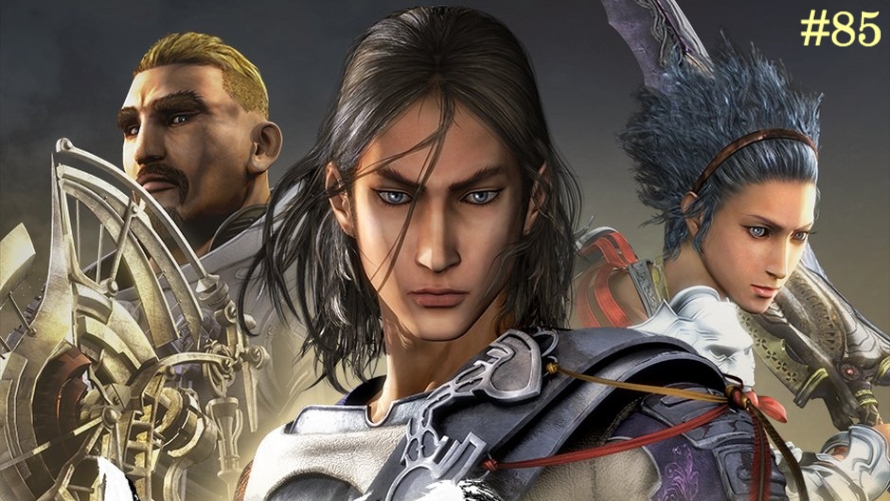 It's that time of the week again folks. Don't forget to cast your votes! #TT85
---
Did you know that a Japanese man by the name of Hironobu Sakaguchi is the genius behind the Final Fantasy franchise? Did you know that Hironobu Sakaguchi is also the creator of the video game for this week's Temptation Thursdays poll, Lost Odyssey? This fact alone should allow for the game to speak for itself, but let us look at its general overview to give everyone a better idea.
Much like its forefather, Lost Odyssey employs a deep and immersive storyline with a rich character and environment design to tie it all together. It also makes use of the classic turn-based battle system we've all grown to love but with an interactive modern twist of its own – an Aim Ring System that could significantly enhance a character's offensive attack depending on the player's timing and accuracy.
The game in itself has much to offer, and most video game critics were quick to praise the title during its release. Overall, the majority of people received it in a positive light.
For today's 85th Temptation Thursdays poll, we shall be focusing on Kaim Argonar, the main protagonist of Lost Odyssey. You may now cast your votes HERE.
To learn a little bit more about Lost Odyssey, you can check Wikipedia's write-up HERE.
---
For those who want to learn more about First 4 Figures' Temptation Thursday polls, kindly click HERE.
Last Update
2018-01-28 23:45:22